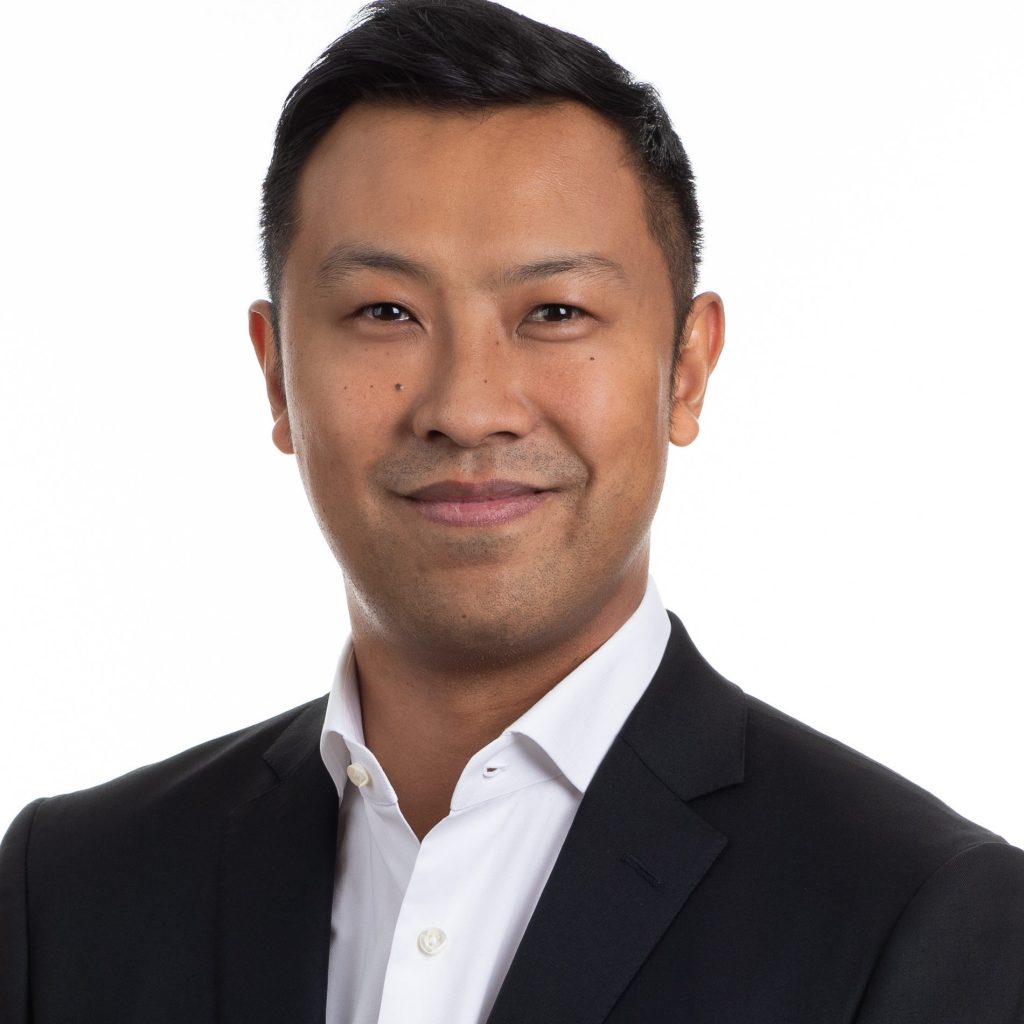 Darren Chan
Finance Director, Singapore Food, DAIRY FARM INTERNATIONAL
Darren is a customer focused CFO with more than 15 years of experience in various industries including retail, hospitality, media and advisory across Asia and Australia.
Having joined the Jardine Matheson conglomerate on their CFO track in 2015, Darren relocated within the group to Dairy Farm International in Singapore in 2017 where he is now the Finance Director of the Food Business including brands Cold Storage, Marketplace, Jason's Deli and Giant.
Born and raised in Melbourne, Darren commenced his career with Deloitte Australia in financial advisory roles before moving to Hong Kong permanently in 2008.
Over the next 9 years Darren held senior finance positions in Hong Kong as Regional Finance Lead for The Walt Disney Company's Media business, CFO of F&B group Integrated Hospitality Management and Finance Head of the retail arm of CSL, Hong Kong's largest mobile telecommunications operator.
Darren is a member and a brand ambassador for the Chartered Accountants Australia and New Zealand.