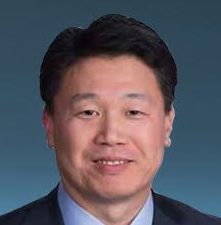 JaeSon Kim
Managing Director, Asia Pacific, KYRIBA
JaeSon is responsible for driving and optimizing regional cloud treasury and finance transformation for corporates of all types and sizes with Kyriba's Active Liquidity Network. Prior to joining Kyriba, JaeSon managed Thomson Reuters' global taxation business in Asia.
JaeSon brings over 20 years of global experience working in the enterprise software space, including SaaS liquidity management, global taxation and financial process transformation.
JaeSon started his career as a financial software engineer, having graduated from Brown and Stanford Universities with distinction in Applied Mathematics, Business Economics and Computer Science.