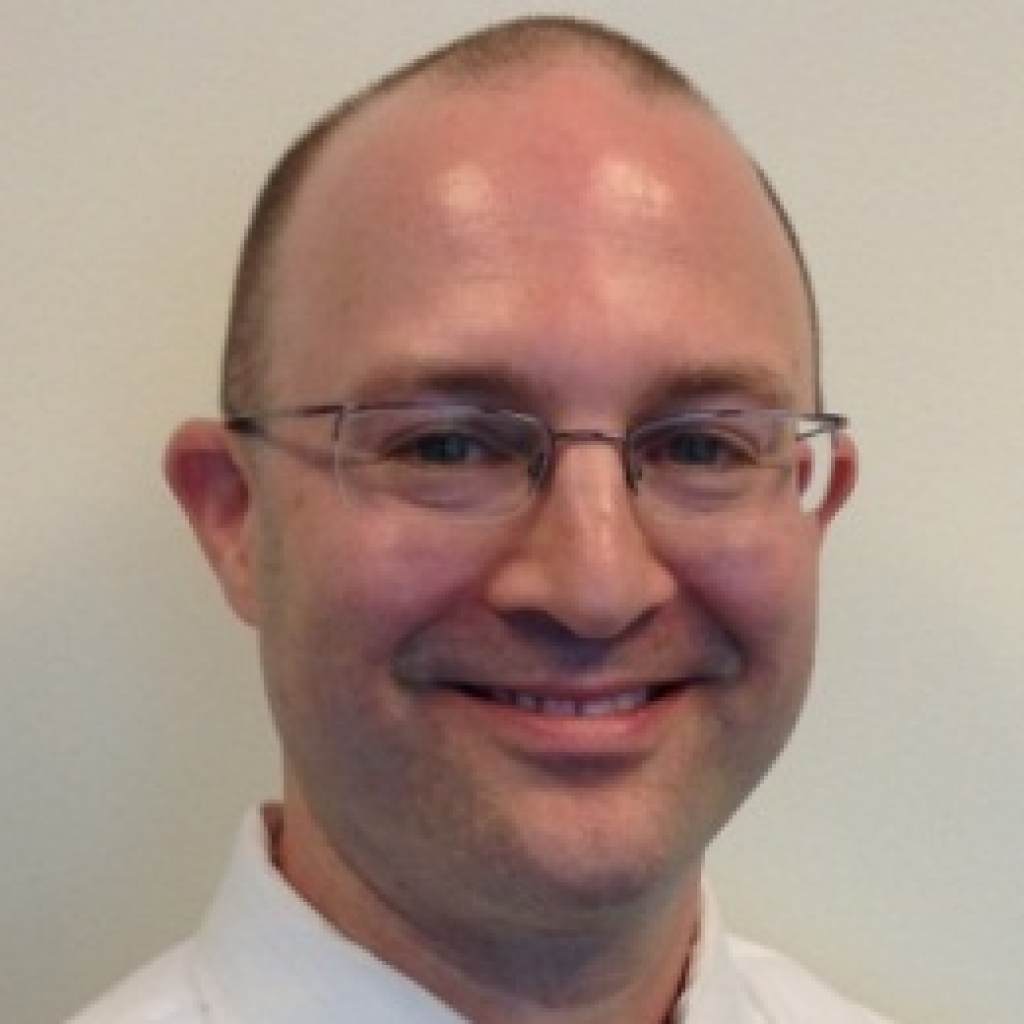 Jason Harvey
Managing Director, Asia Head for Markets and Securities Services Technology (MSST), CITI
Jason Harvey is the Asia Head for Markets and Securities Services Technology (MSST), based in Singapore.
Prior to his current role, Jason was the global Head of Global Securitized Markets Technology, where he led this organization through multiple regulatory challenges and transformed the technology landscape for that business.
Jason's entire 25-year career has been in Capital Markets, with roles in Technology, Operations, Trading and Product Control. Prior to joining Citi, Jason was at Merrill Lynch, where he held positions in Securitized and Credit Markets Technology, Mortgage Backed Securities Trading, and Market Risk Technology. Prior to Merrill Lynch, Jason worked for other investment banks including JP Morgan Chase, Barclays, and Bankers Trust.
Jason graduated with a Bachelor of Arts in Economics from Princeton University.
Jason loves learning Chinese, playing sports/exercise, eating new and interesting kinds of food.