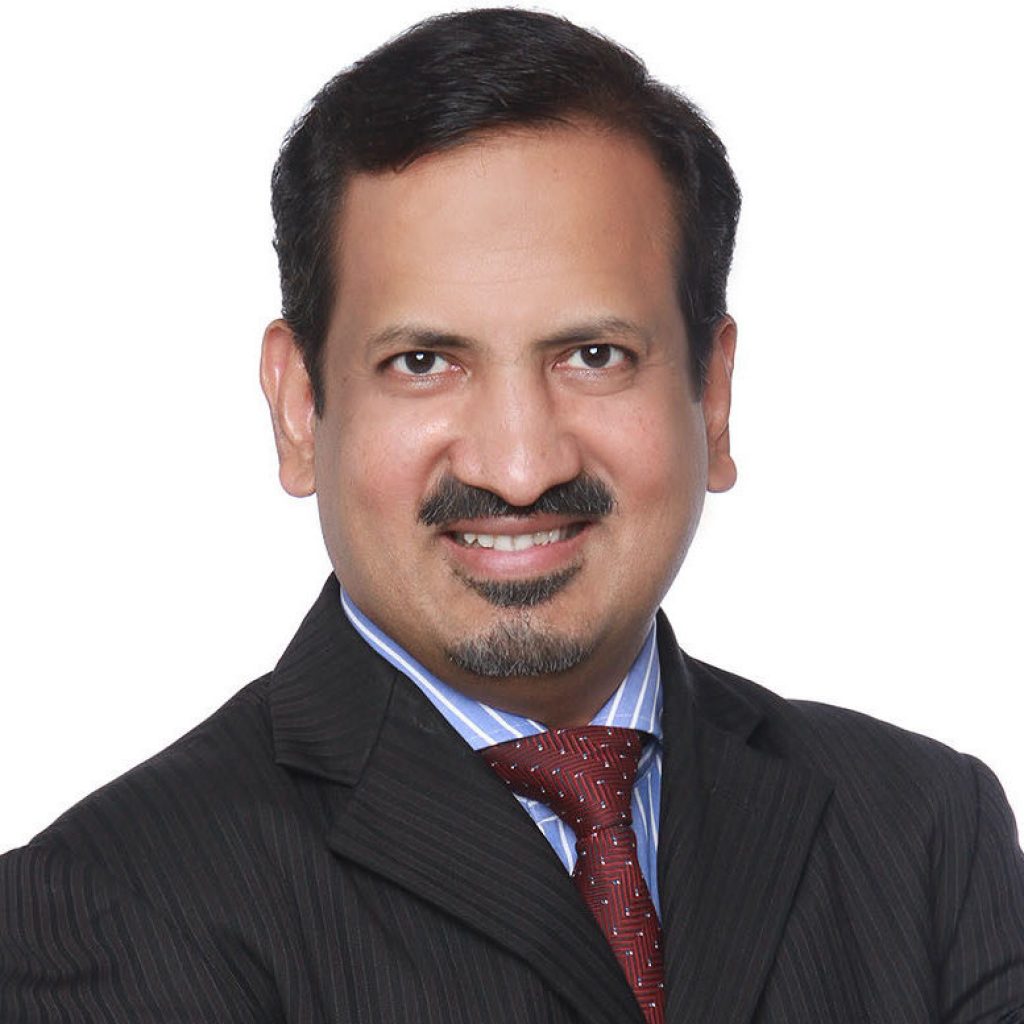 Venkat Padmanabhan
President (Finance) and Global Head, OLAM INTERNATIONAL
Srinivasan Venkita Padmanabhan (known as Venkat) is the President of Olam International Limited & Global Head – Finance. He is a senior member of Finance Executive Committee, Finance talent Management committee and member of Operational committee, of Olam.
Venkat has more than 27 years of extensive experience in Leadership areas, oversight on multiple Regions & Business Verticals, Leadership and development of multi-cultural teams, Strategic business partnership and so on so forth.
Venkat is a Fellow member of The Institute of Chartered Accountants of India, Associate member of The Institute of Cost and Works Accountants of India, Master of Commerce from Kerala University, India, Competent Toast Master & certified NLP Coach.
Currently he is holding the post of Chairmen of Strategy and Investment sub-committee of Management Development Institute of Singapore Governing Counsel, Vice Chairman of Meyer Neighborhood committee, Asst. Treasurer in Citizens consultative committee (at Mountbatten constituency).
He is also a regular speaker & contributor in professional/industry forums such as CFO Innovation, CFO Show Asia, CFO Thought leadership round table, CFO Asia congress, ISACA, CFO Executive Board, Agricultural Investment Summit, Annual Asian Shared service conference, ACCA, SAC & CFO Connect Symposium, Institute forums, CPA Australia etc.
There were many articles about him got published in magazines and newspapers.
Past Chairman of Meyer Neighborhood Committee, Past chairman of The Institute of Chartered Accountants of India – Singapore Chapter, Director of Singapore Indian Chamber of Commerce & Industry (For 4 years) etc.,