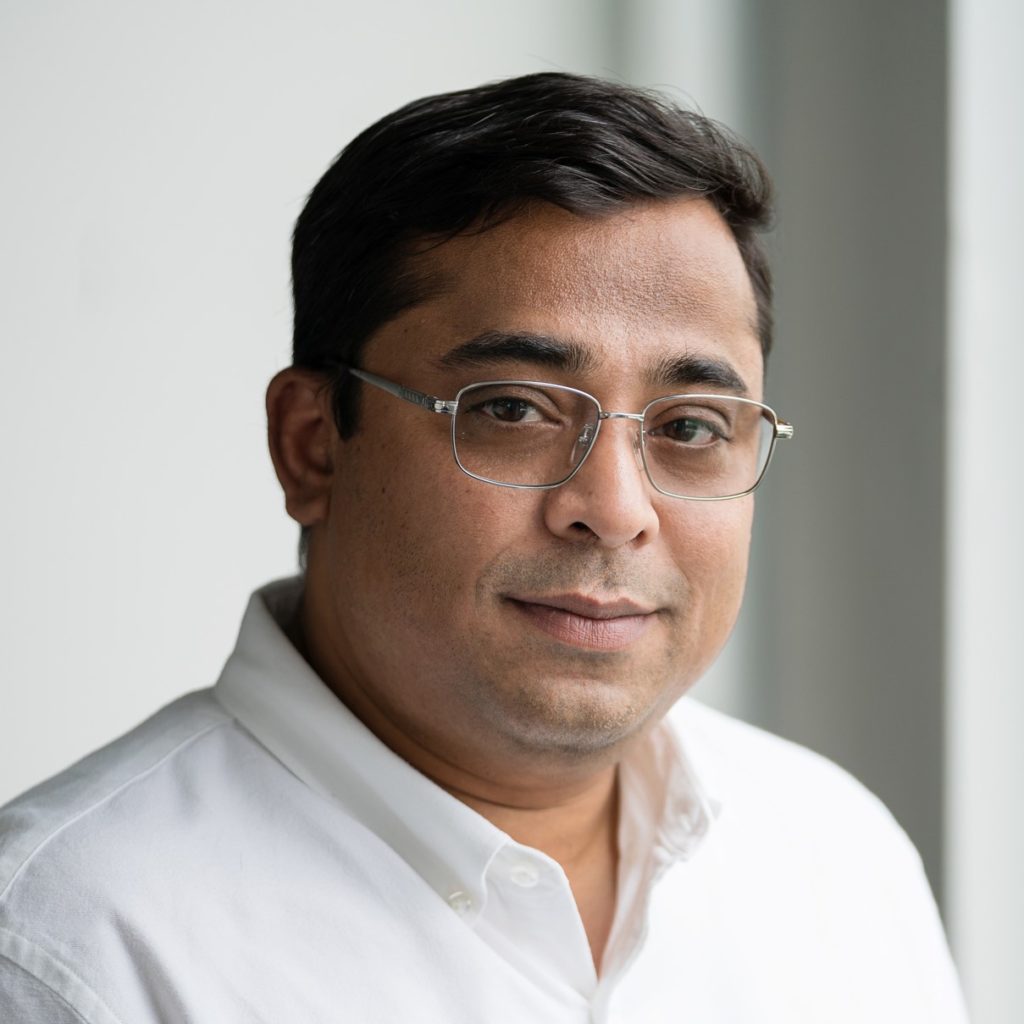 Hemanta Banerjee
Vice President, Public Cloud Data Services

RACKSPACE TECHNOLOGY
Hemanta came to the Rackspace Technology family through our January acquisition of Just Analytics. As a business leader with 20 years of experience in the IT industry, he has diverse experience in Business Intelligence and Performance Management. Prior to co-founding Just Analytics in 2011, he held leadership roles in consulting, sales and product management for companies like SAP, Oracle and Hyperion.
Over the last six months, Hemanta has guided the growth in our data services and left a strong impression on our customers at the recent CAB and Rackers throughout the company. Hemanta has proven commercial acumen and is passionate about transforming businesses through the power of analytics and artificial intelligence.
We have a tremendous opportunity to be the leader in the Cloud Data Services market with our solutions, offerings, experience and delivery capabilities across AWS, Azure and GCP.