Masterplan for Success Post-Digitalisation
Differing priorities and unique perspectives shaped by experience are just two conditions among many that create a not-so collegial relationship among members in the C-suite. The unfortunate reality is that this disagreement in approaches impacts the precision and speed at which the enterprise is able to reap the benefits of digital transformation.   
With workforce issues looming large and sustainability priorities becoming a mainstream concern, need not only guidance but an unbiased collaborative relationship between two of his most trusted partners in the enterprise: The Chief Finance Officer and the Chief Information Officer. 
In a 2022 Gartner survey, people, purpose, prices and productivity emerged as key issues for the C-suite in 2022, and looking to 2023, reflecting a radical shift in priorities not seen in 15 years but likely to represent enduring change in the mindset of CEOs.
"In 2022, the Gartner CEO and senior business executive survey showed that, catalysed by multiple macro trends and economic factors, business leaders are reprioritizing some key areas of enterprise purpose and management focus," said Mark Raskino, distinguished VP Analyst at Gartner.
Themed "Masterplan for Success Post-Digitalisation", C-Engage Convention 2022 is a recognition that rationalising digital transformation initiatives require a re-alignment of the many different priorities and expertise within the organisation and steering these to one goal. How we execute tactics and strategies may differ but these must all be aligned towards one goal, and executed with one voice.
At this year's flagship event, C-ENGAGE CONVENTION 2022 will cover:
Elements of a growth strategy post digitalisation

Leading enterprise in the next phase of digital transformation

Striking a balance in innovations in the new business order

Strategies to overcome retention, efficiency, and productivity challenges of a hybrid workplace

Bridging the technology divide 

CXOCIETY acknowledges that members of the C-suite have emotional biases and who doesn't. However, by working together and arming ourselves with a better awareness of each other's priorities, capabilities and shortcomings, we are better able to bridge the divide and achieve the business' goals for 2023.
C-Engage Convention aims to give insights on driving technological transformation and on addressing pressing concerns to optimize digital investments and business performance to over 300 senior IT and finance leaders from multiple industries in the region.
This one-day event offers the best opportunity to hear from the industry's leading professionals, contribute questions from the floor, engage in panel discussions, attend hands-on workshops on harnessing the power of disruptive technologies, and witness first-hand best practices in deploying the right technology and strategy to be successful in moving to the next phase of digital transformation and managing the change.
Registration & Welcome Coffee

KEYNOTE II: Demystifying the Intelligent Enterprise and Cloud Transformation
Organisations now recognise the importance of digitalisation and have embarked on various initiatives to push their business process transformation. For many, the way forward is the cloud as they strive for agility to scale quickly and speed up their time-to-market. While the cloud appears to be the generic answer to digital transformation, business, operations and technology leaders must carefully define the pragmatic considerations relevant to their business and develop a roadmap that will guide the organisation through their cloud journey. This session will look at the elements of successful process improvement while moving to a cloud-native operating model.



Why do companies still face challenges in driving business transformation and cloud adoption?

What are the key considerations in developing a business case and maximising the true business benefits of the cloud?

Which are the areas to focus on to ensure successful cloud migrations and long-term benefits?

How do CIOs play an advisory role to users in understanding their processes and enabling business models through cloud adoption?
FIRESIDE CHAT: Enabling Cyber Security in the Next-Phase of Digital Transformation
The surges in use of cloud, internet, remote work, mobile devices and digital networks have
removed traditional security boundaries. The expanded the threat surface
has brought about unprecedented data leakages and high security risks. The possible complexity, volume and frequency of the cyber-attacks have indeed prompted concerns to C-Suite, IT and IT Security leaders today.
Threat landscape in ASEAN in 2022-2023

The evolving roles, relationships and responsibilities of CIO and CISO amidst the changing business outlook and threat

Consistently applying cyber security protection across all supply chains

Identity and access management in cloud environment

Harnessing AI and ML in cybersecurity

Fostering collaboration for successful zero trust implementation
INTERVIEWER:
INTERVIEWEE:
PANEL DISCUSSION III: Stepping into the Post-Pandemic Era: Riding the Wave of Digital Transformation (DX) 2.0
According to
IDC
, DX has entered the 2.0 era, laying the foundation of future enterprises where digital operations achieve scale and innovation speed is a magnitude greater than of traditional businesses.
Pivoting towards transformation 2.0

The changing role and responsibilities of IT leaders in leading future enterprises

Broadening scope and scale of transformation initiatives of digital ecosystems 2.0

Adopting smarter technology implementations to address rapid changes and dynamic customers' needs

IT leadership lessons in 2021-2022

The way forward: Leading in the era of DX 2.0
MODERATOR:
PANELISTS:

KEYNOTE III: Embedding DataOps in Modern Enterprises
Information is the lifeblood of most businesses today. That is why data, analytics, and artificial intelligence have become an essential part of remaining competitive in today's digital economy. To make it easier to untangle and use data to its full potential, organisations need to transform their systems and capabilities step-by-step, guided by an overarching strategy and strong technical capabilities.
Identifying where data delivers the most business value

Common challenges enterprises face in operationalising their plans

Leveraging data to enhance decision making, business outcomes and risk mitigation

Managing impact on stakeholders from possible loss of confidentiality, integrity, and availability of data

Quick overview and case studies using Azure Data Services
PANEL DISCUSSION IV: Women in Tech: Reinventing Gender Diversity and Inclusion in IT in a Post-Pandemic World
There is a global trend to increase diversity in the workforce including IT.  This session will address how diversity, equity and inclusion (DE&I) actually matter in successfully managing enterprise's IT function.
Will DE&I solve Asia's ICT skills shortage in 2023?

Gender consideration in the hiring of tech experts

The change of the experience of women working in the technology space over the past decade

Promoting an equitable workplace that fosters diversity in IT function

Establishing policies and programs to encourage more women to pursue careers in IT
MODERATOR:
PANELISTS:

KEYNOTE II: Harvesting the Fruits of Digitalisation: Making Supply Chain Part of the Enterprise's Net-Zero Strategies and Further Streamlining Finance Processes
The ultimate paradox of disruption is that "more stays the same than changes". This session will highlight case studies and strategies on how to monetize corporate buyers' existing data, strengthen supplier relationships and implement science-based net zero strategies.



Unlocking working capital using existing data

Digitising the entire supply chain with embedded finance, buyer-driven offsetting and intelligent process automation

How to add millions to your company's bottom line, annually recurring, without any change to processes

Best practice in ensuring the loyalty of thousands of logistic partners and working towards common targets
PANEL DISCUSSION V: Hire, Develop, Retain: Managing the Finance Talent War in 2023
As organisations remain hopeful for a better economy and return to some normalcy this year, a new crisis emerges. Workforce shortages, skilled talent turnover, tech-savvy workforce scarcity, hybrid model workplace, and displaced workforce due to the pandemic – all conspiring to frustrate CFOs and finance leaders' strategies to improve overall company performance in 2022.
The great resignation and what it is like in ASEAN

Emerging workforce trends, changing the nature of work, evolving business requirements and other challenges for finance function in 2023

Recruiting and retaining finance talents in the era of mutual prosperity

Implementing agile workforce strategy to overcome talent shortage and skilling roadblock

Maximising your talent dollars in your 2023 budget
MODERATOR:
PANELISTS:
C-ENGAGE CONVENTION PLENARY
Conference Chairperson's Welcome Address
C-SUITE PANEL DISCUSSION: Changing Gears: The C-Suite's Agenda in 2023
Inflation, geopolitical upheavals, changing consumer behaviors, supply chain disruptions, quick adaptation to persistent changes and labor shortages are some of today's CEO's and business leaders' universal challenges. While most of business leaders nowadays seem to constantly play catch-up, unfortunately business challenges will keep on mounting and shifting. Therefore, it is imperative for C-Suite to remain agile while also deploying frontier technologies to thrive in digital business era.
Setting business and technology priorities in a digital-first world 

C-Suite's action plan in supporting revenue growth in 2023

Emerging techs, big data, innovations, e-invoicing and metaverse: Technology trends that shape C-Suite's agenda in the coming years

ESG on the C-Suite agenda: C-Suite's new emphasis on sustainability

Balancing innovation,  technology spending to thrive and business sustainability

Building new skills to lead sustainable business in the new digital economy
MODERATOR:
PANELISTS:
KEYNOTE I: Considerations for Leaders in Their Digital Transformation Journey
In the day-to-day operations of many organisations, an inordinate amount of time and effort doing work that is not directly relevant to our job functions are spent. Research by Workfront has shown that only 40% of our workday is spent on primary tasks. This has significant impact not only on the productivity of our teams but also on our ability to affect strategic decisions for future growth. 58% of us feel so swamped with daily work that we don't have time to even think. With digital transformation, we have the opportunity to create "space" for our teams to focus on things that truly matter to deliver on our mission. This session will look at: 
Instilling the right corporate mind-set

Adopting a flexible and sustainable technology platform

Identifying and putting in place data-first people

Designing an audience-centric programme
C-SUITE FIRESIDE CHAT: Achieving Transparent Supply Chain in the Digital Age
The global pandemic has undoubtedly disrupted and increased supply chain complexity as multiple third parties are now involved at various stages of manufacturing and transportation processes to reach end customers. The latest global macroeconomic developments, that include inflation, rising energy costs as well as Russia-Ukraine war, coupled with rising ESG pushes, have indeed placed higher pressures and called urgency in creating resilient supply chains for most organizations.



The new era in supply chain management

Creating intelligent respond approach to changes and disruptions in supply chain

Role of hybrid cloud, AI and blockchain to build smarter and transparent supply chain

Leveraging data and analytics capabilities for competitive advantage, improved resilience and efficiency across the supply chain
INTERVIEWER:
INTERVIEWEE:
KEYNOTE II: C-Suite's Masterplan for Post-Digitalisation in 2023
The evolving and new roles of C-Suite under the current business order

Key trends in C-Suite's leadership thinking in the next phase of risks, disruptions and transformation:

Accelerating growth post digitalisation

Bridging the technology divide in the C-Suite

Managing the future of work revolution and workforce in 2023
We will help you GENERATE quality business leads.
We will help you INCREASE your regional profile.
We will help you CREATE new business opportunities.
Get cost-effective marketing exposure and branding to your target audience, culminating in face-to-face meetings with your prospects.
Position and profile yourself as an industry leader.
Increase your brand recognition.
Create new partnerships and alliances.
Develop relationships through new networking opportunities.
Showcase new products and services to a targeted audience of decision makers.
Get direct and exclusive access to Key decision-makers
Sponsorship Opportunities: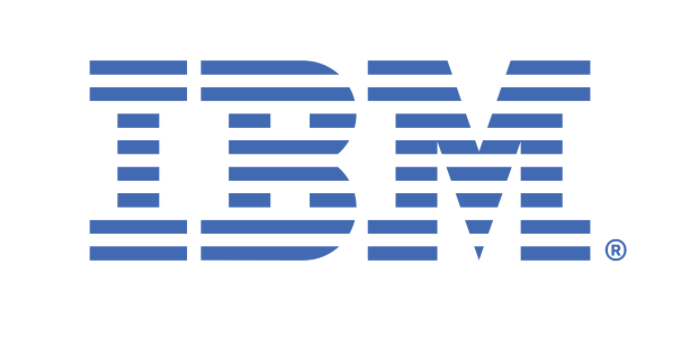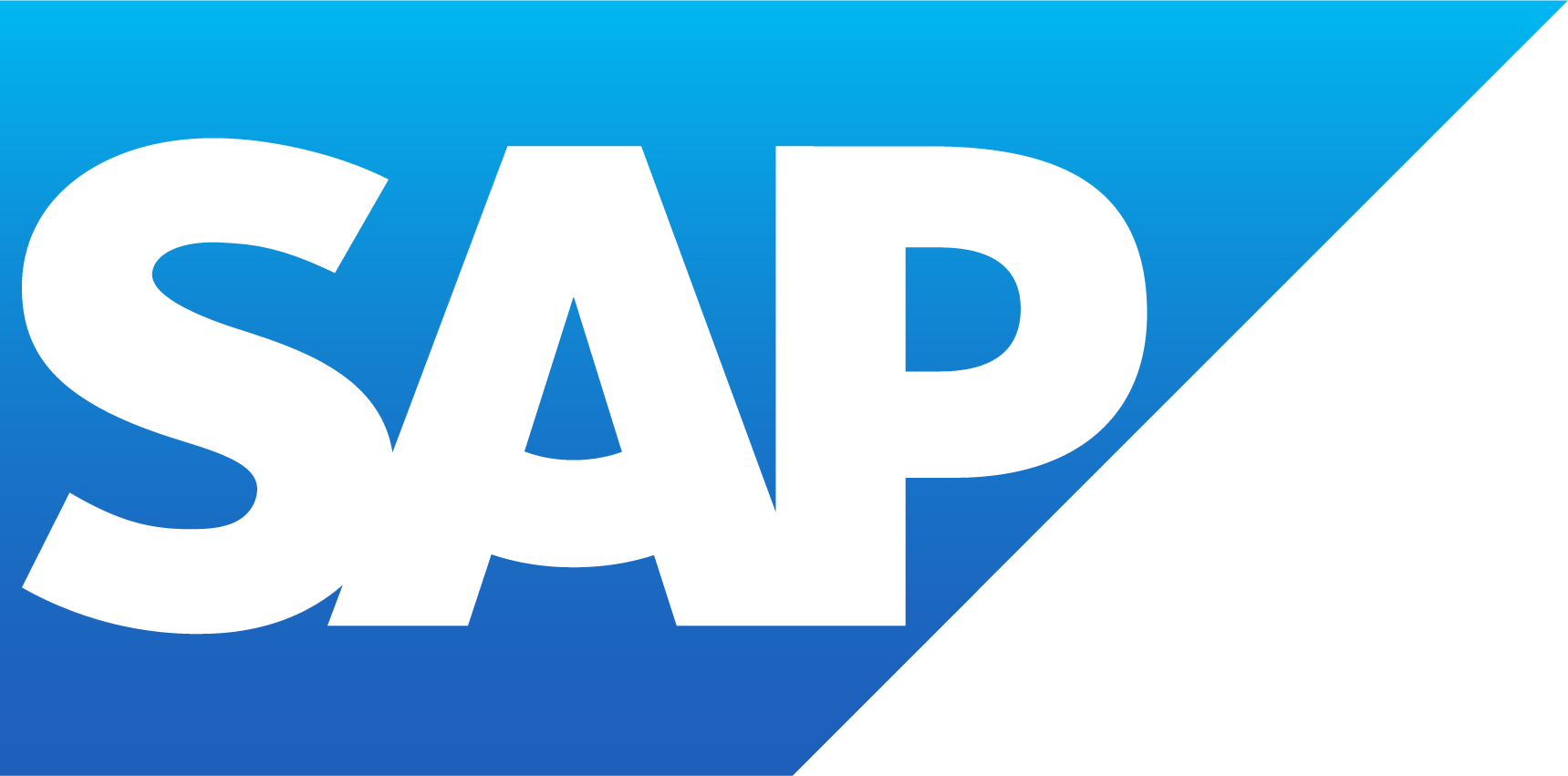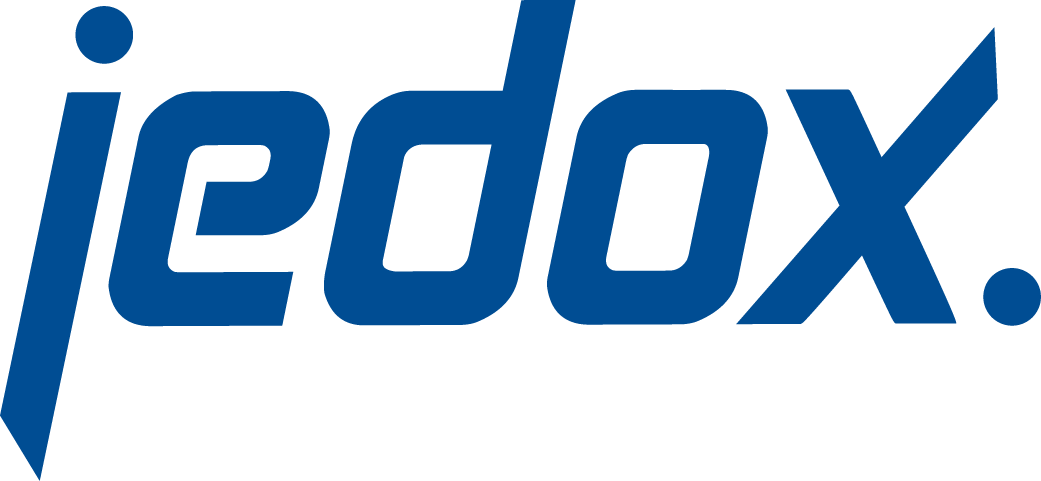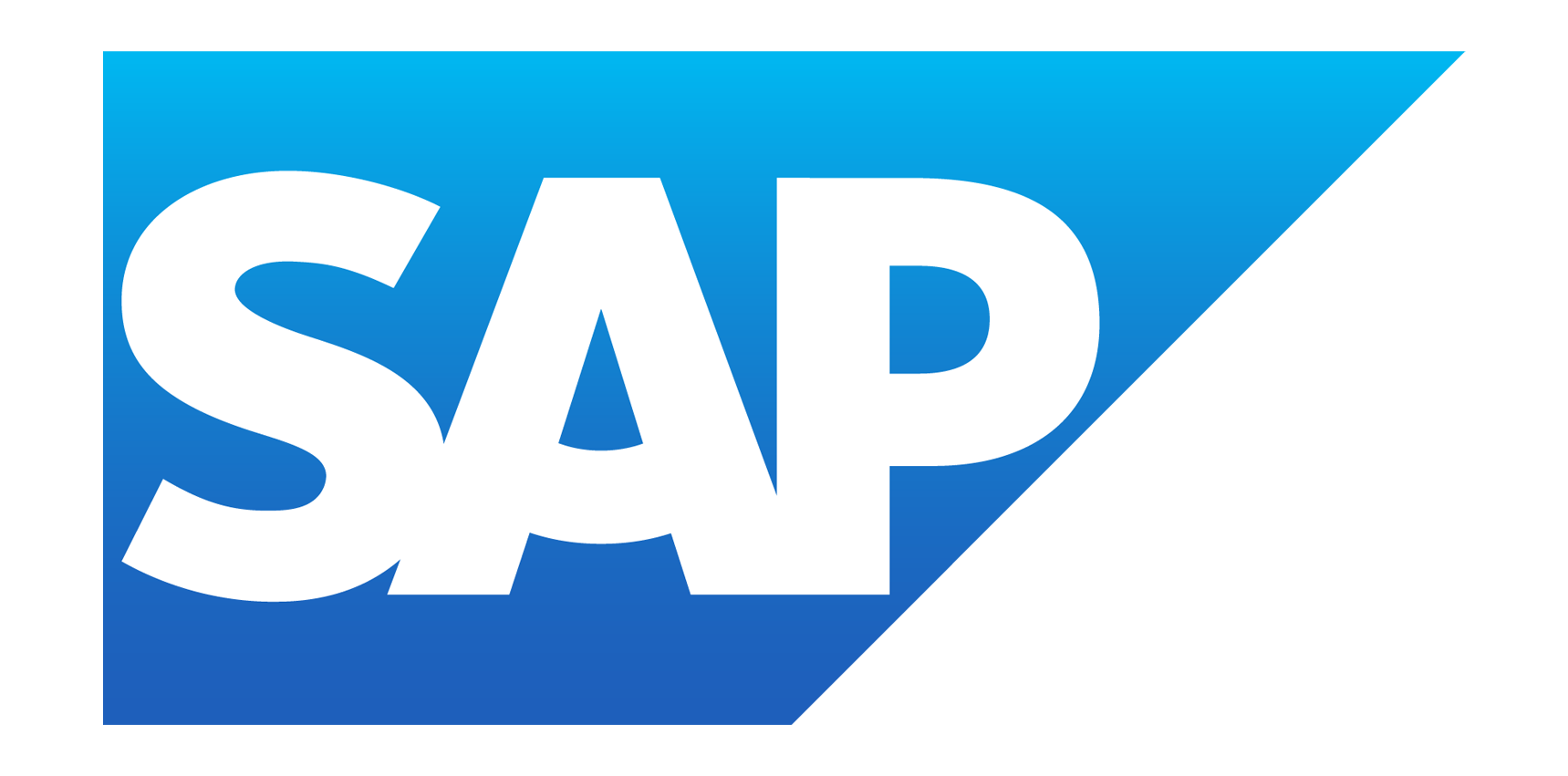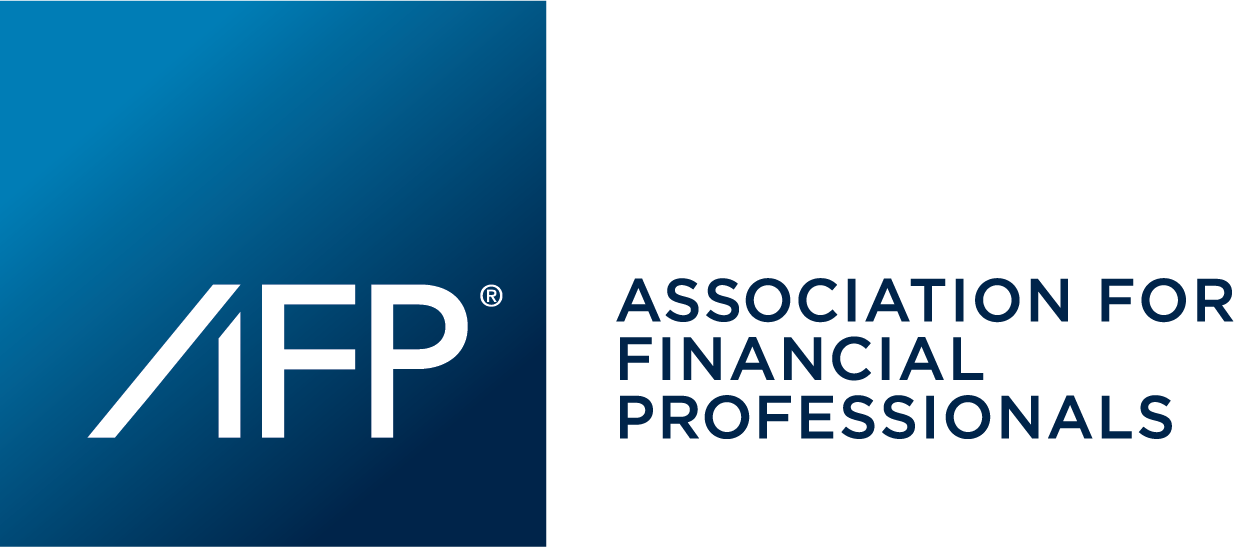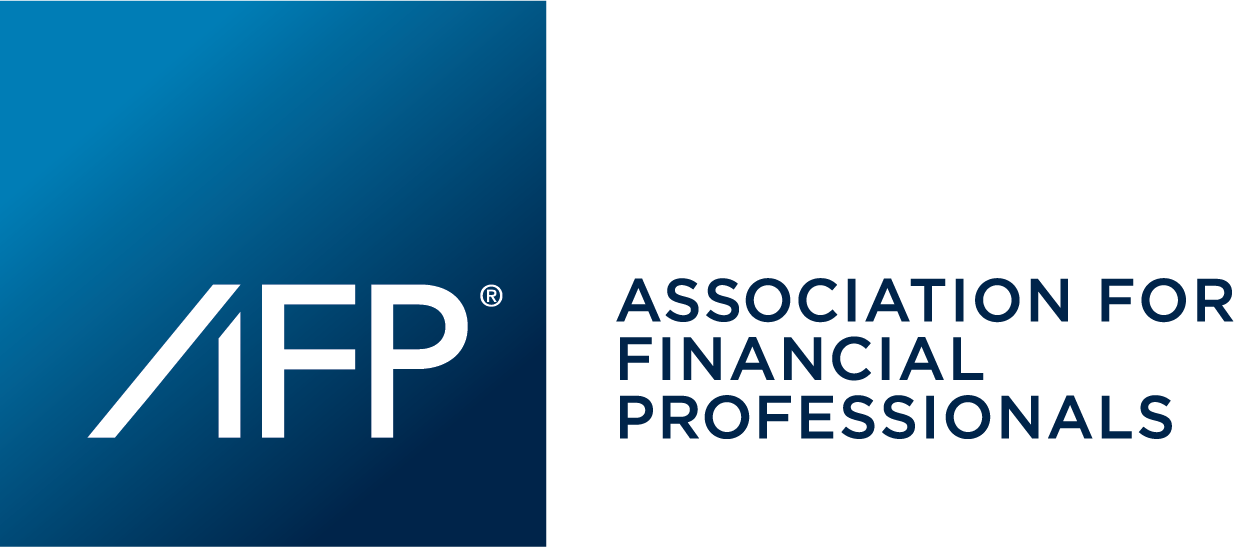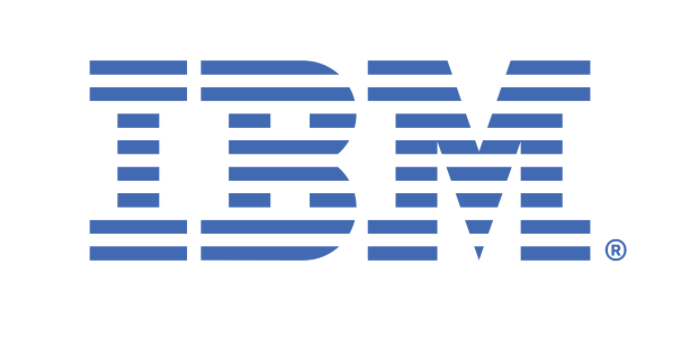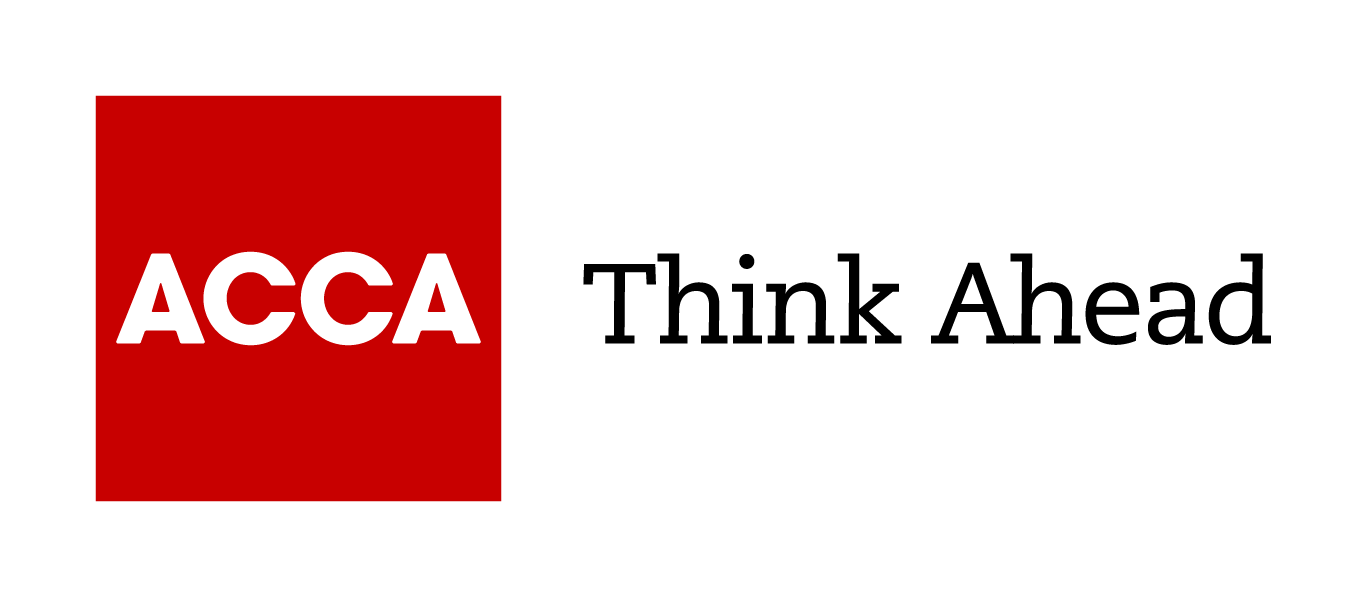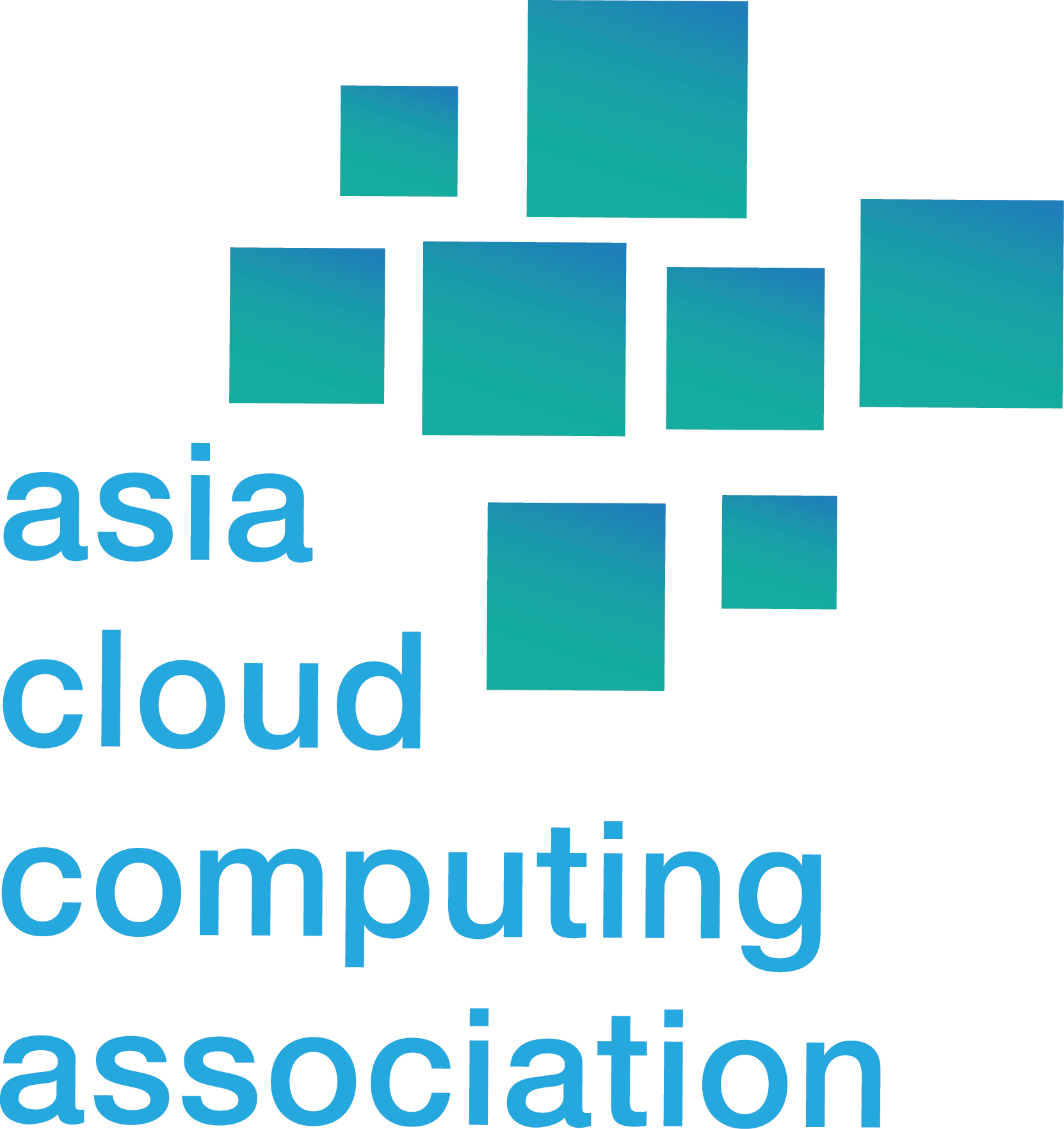 "It was a wonderful experience being in a joint CFO and CIO conference with over 350 leaders across functions… I enjoyed this format better than only CIOs on the panel. Digital transformation is a collaborative effort across functions driving business outcomes and not a responsibility of IT alone."
"Thank you very much! …. We all were very impressed by the number and quality of the participants!"
"…I was a delegate attending two very futuristic and informative conferences. The idea was to move away from .ppt to .exe meeting real-time IT leaders and exchange ideas and thoughts on today's fast-paced digital world. The C-Engage Convention talked about building strong CFO-CIO relationships to address the cutting edge technology developments, strategies in driving tech transformation across companies as well as addressing pressing concerns to optimize digital investments and business performance."