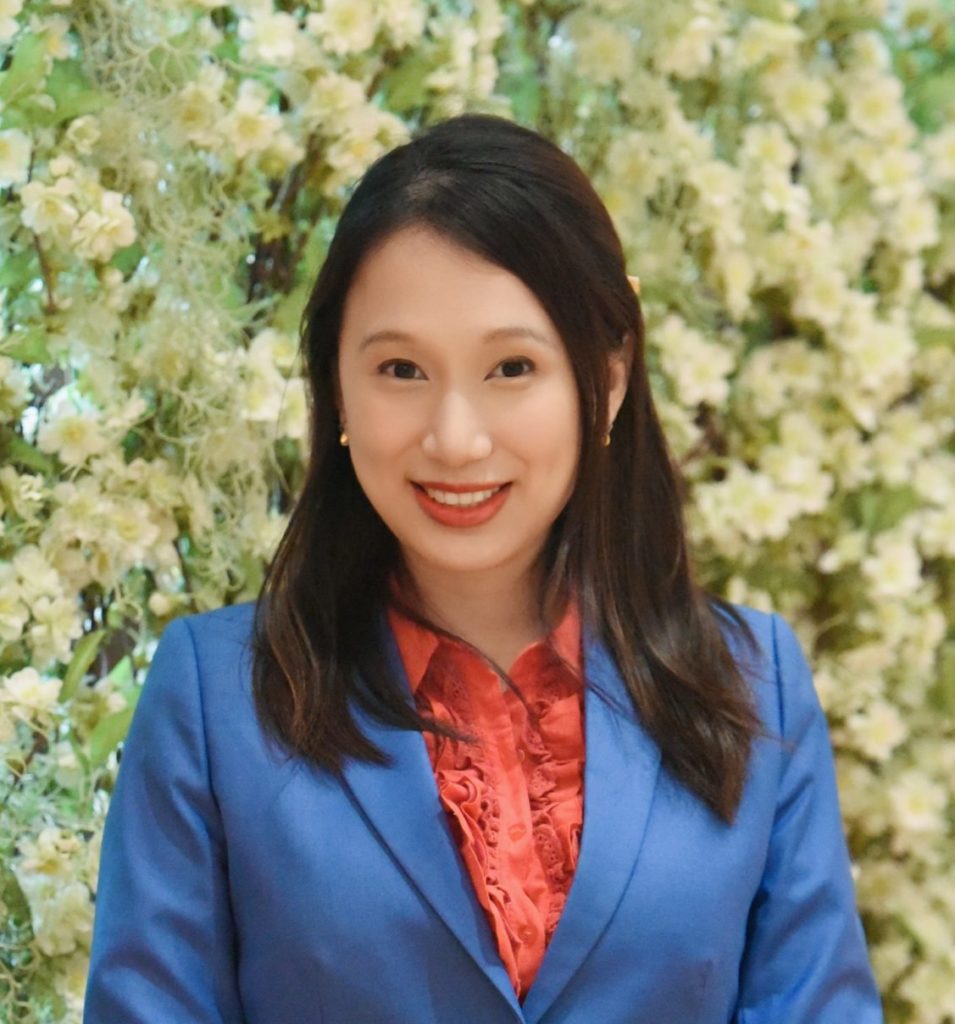 Melissa Chua
Senior Editor, CXOCIETY
Melissa is a well-rounded journalist, writer, conference chairman and video producer with ten years' experience covering various aspects of
the information technology industry, particularly in Asia.
During her years in Questex Media, one of Asia's largest IT media companies, saw her covering the regional Telecom, Security, Storage, SMB, Retail, FinTech and Accounting & Finance industries. Her stories frequently spanned more than one beat.
Apart from writing, Melissa also produced custom video content for technology provider clients, chaired conferences and moderated panel discussions centering around various aspects of enterprise and financial technology.