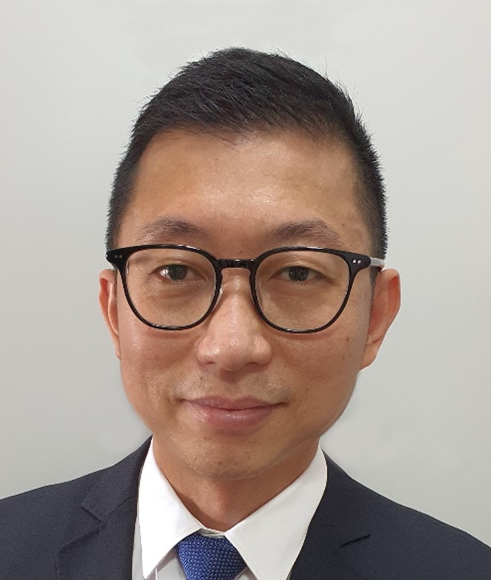 Leonzon Poh
VP, Revenue, RGP
Leonzon is Vice President Revenue of RGP and is responsible for the business in Singapore market, working with C-suite executives and supporting their transformational programs as well as operational needs for human capital.
Prior to joining RGP, Leonzon has more than 20 years of technology and consulting experiences, having performed various senior roles from both perspectives of seller and buyer of IT services. Some of these companies include IBM, NOL and KPMG. He has vast experiences with different countries and cultures across the globe, leading or supporting cross-geographic engagements onsite and remotely. He is a certified project management professional (PMP) since 2005, and a subject matter expert in IT service management and IT outsourcing services.
A born-and-bred Singaporean, Leonzon is passionate about engaging and promoting the growth of "Singapore core" talents and resources by leveraging the policies and opportunities of this open economy eco-system.