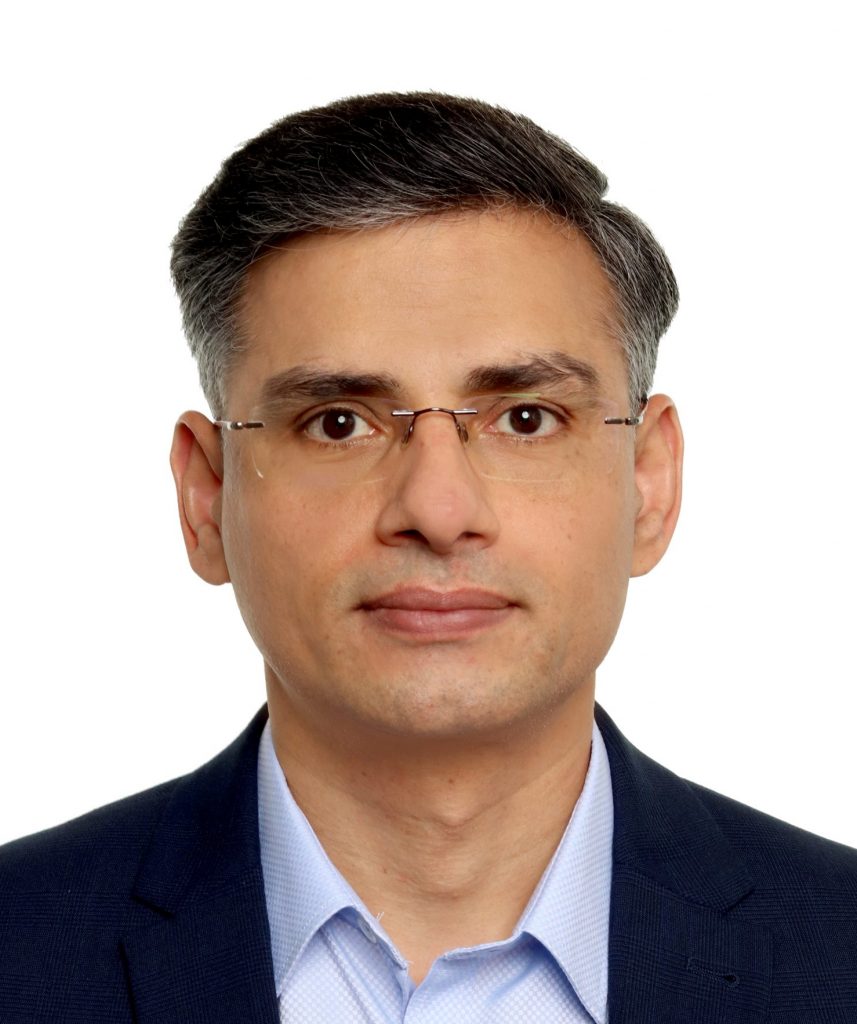 Mahesh Joshi
Senior Director, Cloud Insight & Strategy , ORACLE JAPAC
Senior Director, Cloud Insight & Strategy , ORACLE JAPAC
Mahesh Joshi (MJ) has 20+ years of global experience in Business and Technology Strategy Consulting, helping C-level executives across industry verticals, develop competitive advantage through the adoption of emerging technologies.
At Oracle, he is responsible for engaging with the key strategic clients across the JAPAC region, wherein, he looks to drive value for the CxO suite by leveraging his expertise and experience in business, strategy, and technology to accelerate the Digital Transformation and Business Model Innovation initiatives.
He has a proven track record of effectively managing large-scale complex transformational engagements, leading cross-functional teams and delivering strong financial and operational results.