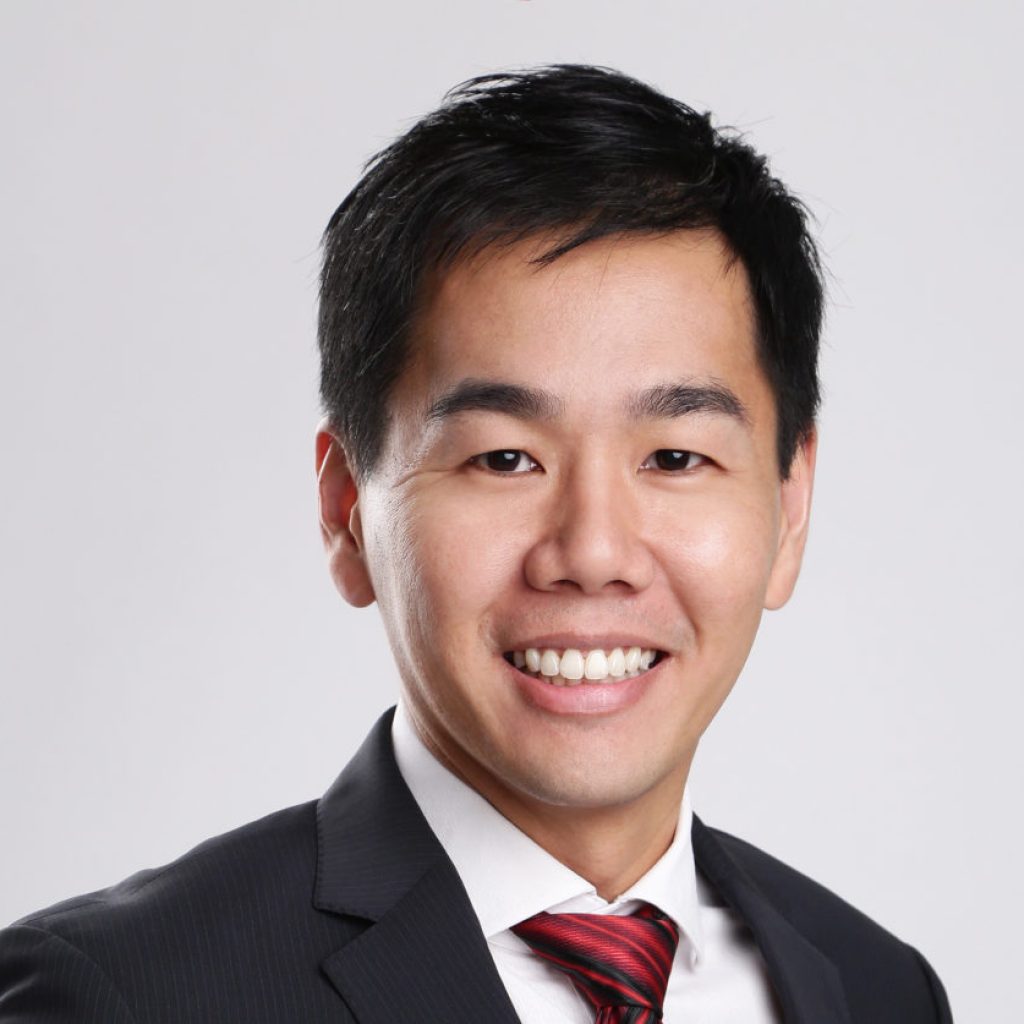 Goh Yin Shian
Finance Director, TECKWAH INDUSTRIAL CORPORATION
Group Finance Director
GOODPACK
Mr. Goh has more than 17 years of working experience in the financial stewardship of large organisations that span multiple businesses and countries.
As the Finance Director of Teckwah Industrial Corporation Limited, Mr. Goh leads the accounting, taxation & finance functions in ensuring the proper maintenance and timely provision of  financial information of the Group.
He is responsible for organising the financial resources and procuring financial support for the Group and its subsidiaries to meet the Group's strategic objectives. Examples include supporting business units with their respective investments and leading  the Group's Merger's & Acquisition (M&A) projects across the region.