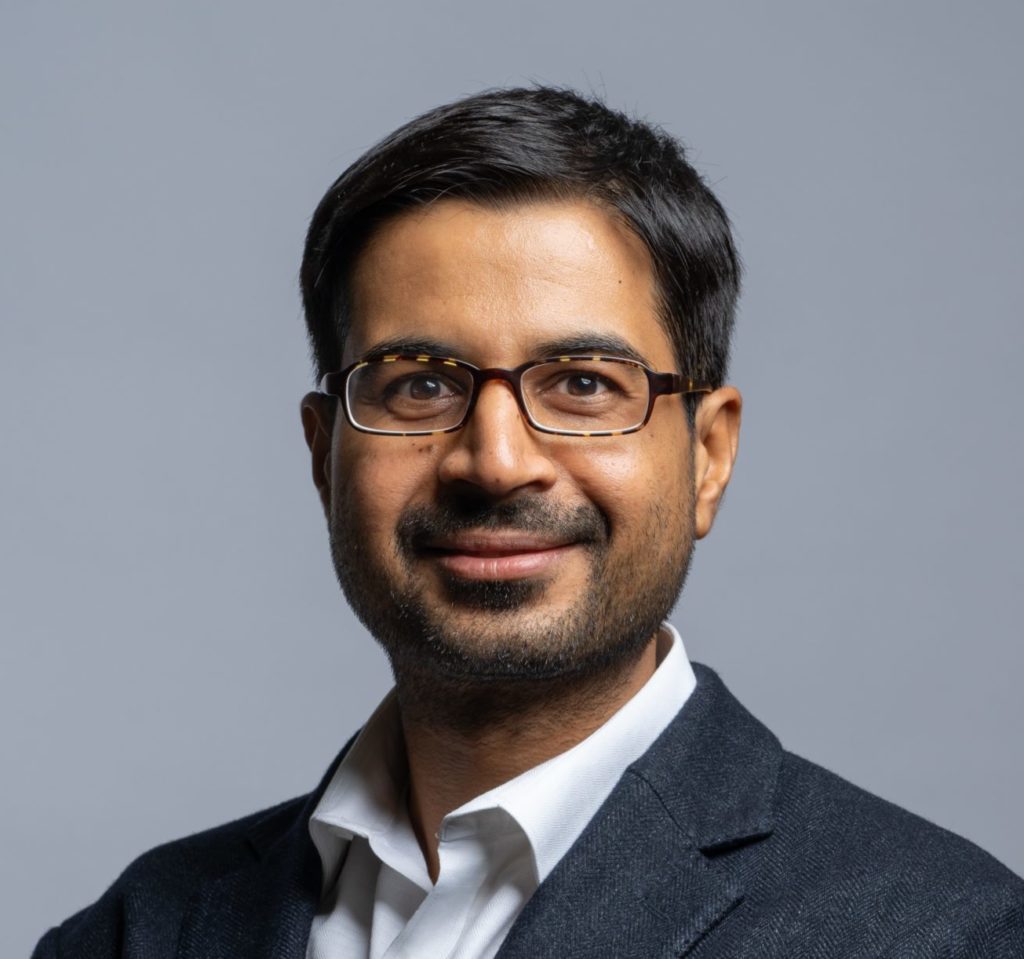 Pankaj Kabra
Senior Vice President Finance

TRAVELOKA
Pankaj Kabra works as Senior Vice President Finance at Traveloka.
His role covers strategizing, defining, influencing and implementing actions to drive growth, increase margins, maximize cash-flow, automate processes and develop high caliber teams.
Pankaj's career has covered FP&A, M&A, Controllership, Pricing, Consulting and Commercial management across big 4, technology and high growth start-up companies.
He is a Chartered Accountant (India), Certified Public Accountant (USA) and Associate Member of ISCA (Singapore).
Running, playing badminton, volunteering, spending time with family and honing his investment skills fuel his energy and balance.