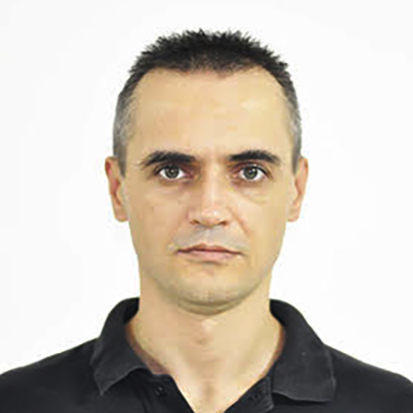 Ion Mudreac
Director DevOps and Cloud Development, SINGTEL
Director DevOps and Cloud Development, SINGTEL
Ion has 20+ years of IT experience. He started his career in university as a lecturer, later moving to Japan, starting his startup, and later joining Merrill Lynch Tokyo Office. He was eventually transferred to Merrill Lynch Singapore to lead the Asia Pac Wealth Management IT teams. Later on, he joined Commerzbank and held various team lead global roles for eFX Connectivity and FX Option teams.  In 2016 he joined Standard Chartered Bank, building a new digital bank in Hong Kong "MOX Bank, leading Cloud/SRE and Data Engineering teams.
In 2019 he joined a startup Hooq Video Digital Streming, part of the Singtel Media Group. He managed SRE and Cloud Platform Development teams that supported 90+ million users. Recently he moved to Singtel as Director of Cloud DevOps/SRE Development, and he is looking after Saas and Cloud Platform and DevOps/SRE for Singtel Enterprise Group.
He is a veteran of agile and lean development "Scrum, XP, and Kanban" since 2006.
Ion is a long-time contributor to Open source and contributed to Gentoo Linux and most recently to NixOs as one of the package maintainers. He is a RedHat, Scrum Master, Amazon AWS solution architect certified, and three professional certifications from Google Cloud. He holds two Master's Degree in Project Management and Efficiency of Investment and a Ph.D. in IT Management.