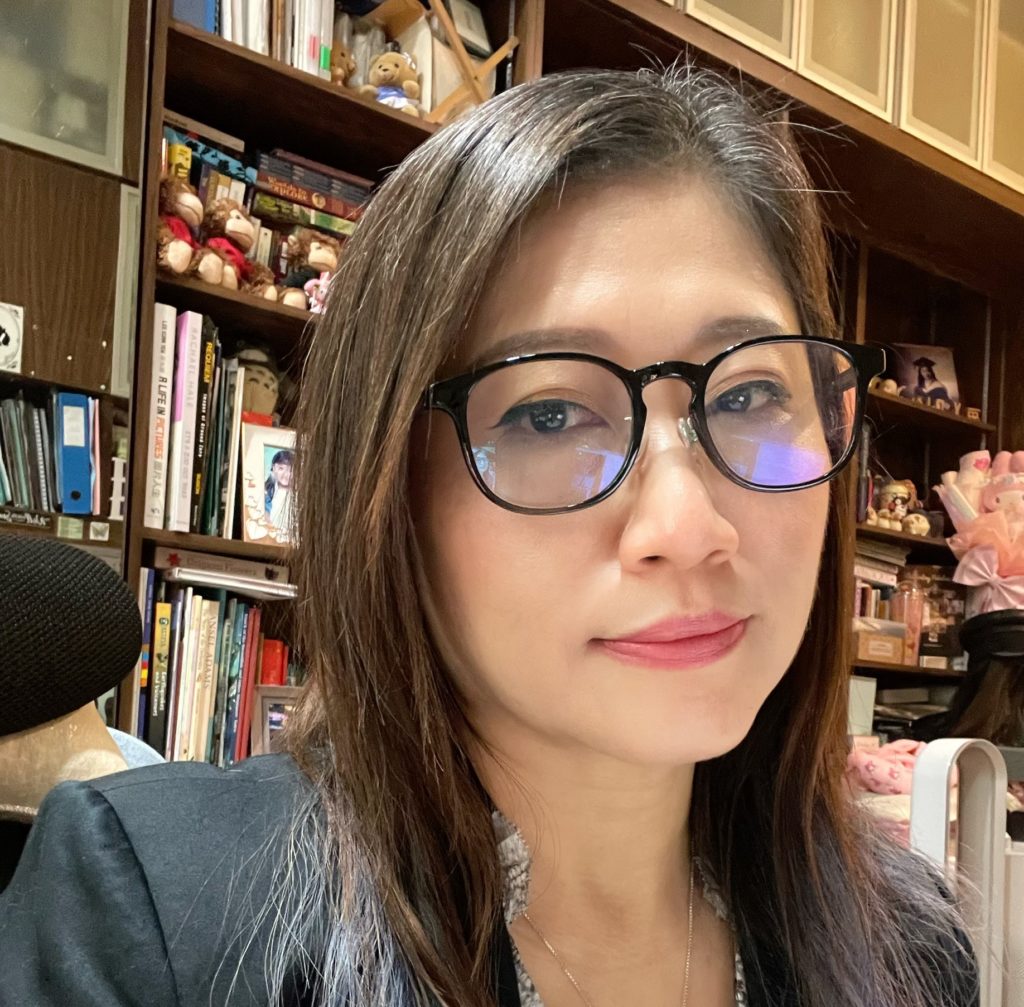 Annie Chong
Global IT Director - Manufacturing and Head of IT Singapore Hub

ILLUMINA
Annie is a technology leader with a passion for driving innovation and positive change. With a track record in organization change management, strategy realization, and transformation, Annie has made significant contributions to the tech landscape, inspiring and empowering others to embrace innovation and lead with purpose.
Currently, as the Global IT Director for Manufacturing and the Head of IT Singapore at Illumina Inc., Annie leads a team of skilled professionals, fostering collaboration and partnership across global teams. She is accountable for the end-to-end partnership, relationship management, and technology lifecycle for the Manufacturing value stream.
Annie's journey in leading technology companies includes her role as the Regional IT Director at MSD International – a subsidiary of Merck Inc. In this capacity, she played a vital role as the Change Management lead for IT transformation in Asia Pacific. As the global lead for the Project Management Community of Practice, she facilitated the development and engagement of PMs, driving business value delivery. She also had experience working for Statutory boards, Media, and Consultancy.
As a strong advocate for diversity and inclusion, Annie mentors and coaches professionals, striving to bridge the gender gap in technology. Her commitment to supporting women in STEM has made her a role model for aspiring technologists, fostering a more inclusive tech industry.
Beyond her professional endeavors, Annie is the founder and President of the Association of Change Management Professionals (ACMP) Singapore Chapter, reflecting her belief in the value of communities. She had also served on the board for Singapore PMI and the Cloud Security Alliance Singapore Chapter.
In her personal time, Annie finds joy through Japanese taiko drumming and maintains a balanced lifestyle by working out daily and cherishing moments with her family.