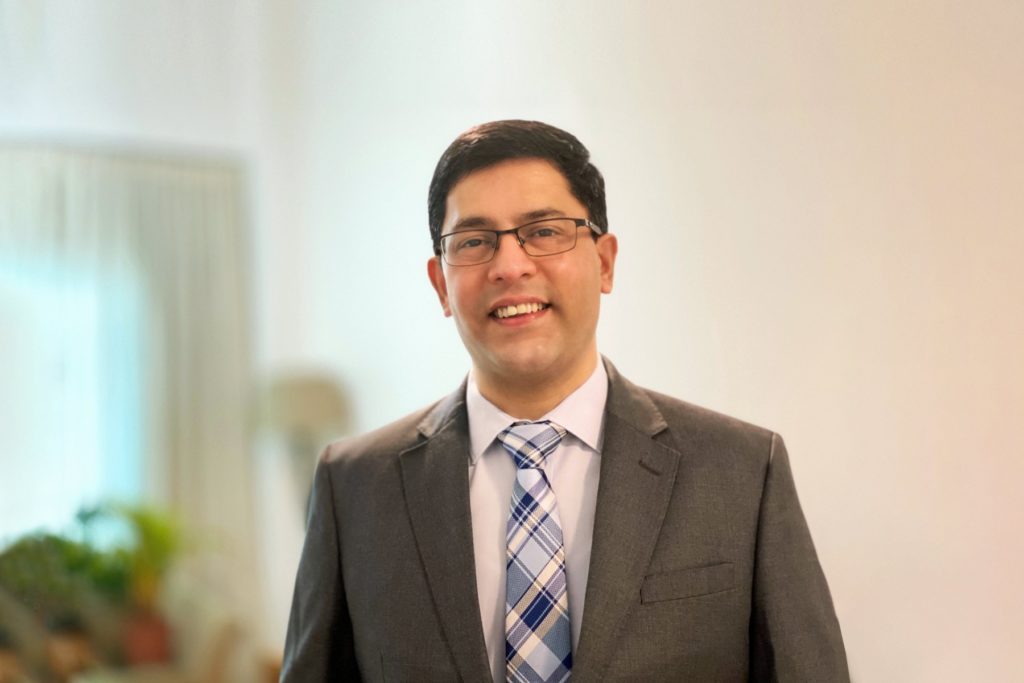 Ritin Mathur
Partner, Consulting

ERNST & YOUNG ADVISORY
Ritin is a consulting partner in Ernst & Young Advisory Pte. Ltd. in Singapore. With his extensive experience in advanced analytics, business leadership and consulting, he helps organizations to increase revenue, reduce cost, drive operational efficiencies and improve customer experiences across industries and functional areas.
He has a strong track record in working with clients on conceptualizing and executing AI initiatives, as well as developing cloud-based data and analytics architectures and road maps.
Ritin holds an Executive General Management Program certificate from Indian Institute of Management Bangalore, and a Bachelor of Engineering (Electronics) from University of Mumbai, India.