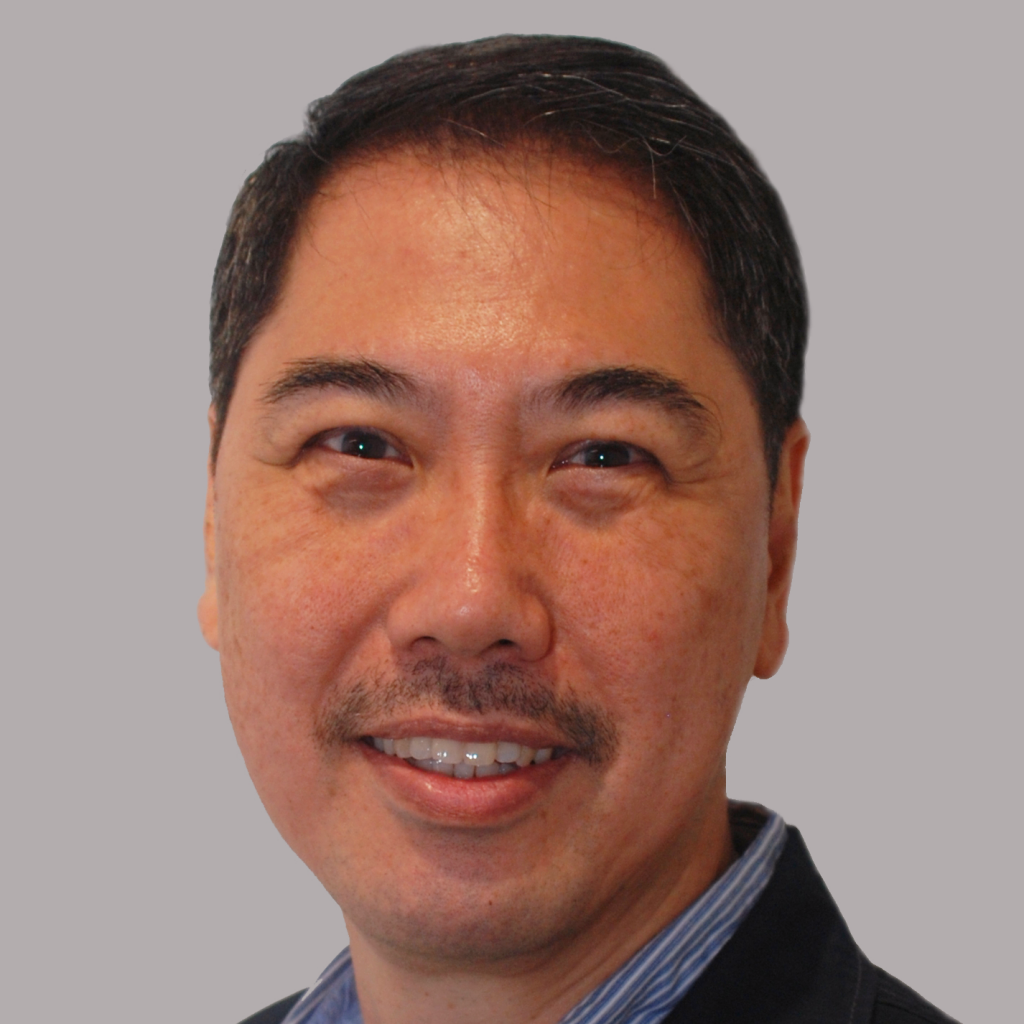 David Tay
David Tay is responsible for Business-Technology partnership to enable digitization and automation for Lendlease integrated business model, consisting of Investment, Development and Construction.
He leads teams across Singapore, Malaysia, China and Japan as Technology-partner for the business and operations, based on globalized and standardized platforms and solutions.
Prior to this appointment, David was CIO for Beyonics, responsible for the integration of multiple M&A business entities into a single ERP system and to consolidate 4 production facilities into a single 203,000 sq.ft. mega-campus.
He is also responsible for the subsequent migration of this on-premise 7-modules ERP to a cloud-based 22-modules ERP that supports the company's business growth and establish a data platform for Industry 4.0 adoption.
David worked for 15 years as Vice President for Software BU and Regional Director for Managed Services/CIO in Diebold Nixdorf.
David played a VP – Infrastructure role in setting up a Data Centre that provided IDC, Business Continuity and Disaster Recovery services. He also works at IBM Singapore for 15 years in various technology services groups.
David holds a B.Sc (Hons) from the University of Bradford. He is also a Disaster Recovery Certified Expert.