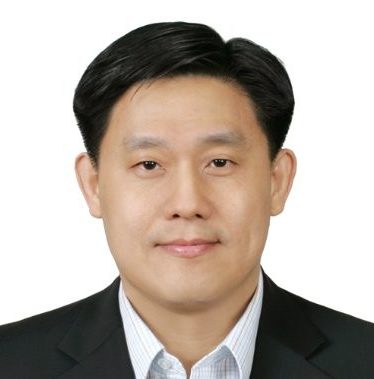 Alexander Joramsa
CFO Asia Pacific, TEVA PHARMACUTICALS
CFO Asia Pacific

TEVA PHARMACEUTICALS
Alexander Joramsa is the CFO, Teva Pharmaceuticals – Asia Pacific.
Alex has depth and breadth of experiences not only in finance, but also commercial, supply chain and operations, compliance and business transformation in different industries. He also has a track record of success in fostering a team-oriented culture.
Prior to Teva, Alex was the CFO of Alcon – Asia Pacific. He built his career for over 10 years at General Electric (GE) in its healthcare and power businesses. His last role was the CFO Asia Pacific / Japan of GE Power Grid Solutions. He also held various CFO roles in GE Healthcare in South East Asia, Korea and Asia Pacific / Japan.
Before GE, Alex had leadership experiences with Bristol Myers Squib in various roles including supply chain and operations, finance, commercial and compliance.
Alex started his professional career with Arthur Andersen. He also had experience working in the ABN AMRO Bank as Senior Relationship Manager mostly managing its financial services and healthcare customers.
He holds a Master of Commerce in Finance from the University of New South Wales, Australia, and a Bachelor of Economics from the Parahyangan Catholic University, Indonesia.