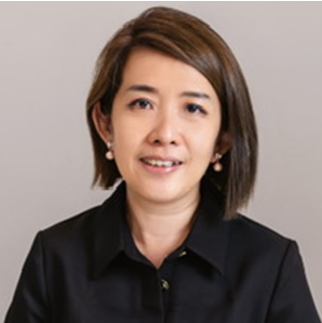 Ivy Yeoh
Sr. Regional Finance Director

AON
Ivy is the Senior Regional Finance Director at Aon, leading Financial Planning and Analysis function across 11+ countries. She has over 17 years' Finance leadership, building and advising corporations though complex mergers, acquisitions and divestitures as well as facilitating ambitious growth plans. Strong business partnering experience with Commercial Leadership teams including strategy planning, and leading business transformations with improved financial performance and strong internal controls across Asia Pacific.
She also has expert technical accounting background and rich knowledge in SOX and tax requirements across 15 countries, with upkeeping of high standards of reporting and adequate levels of internal 
controls. Known too to constantly challenge and improve existing processes and systems.