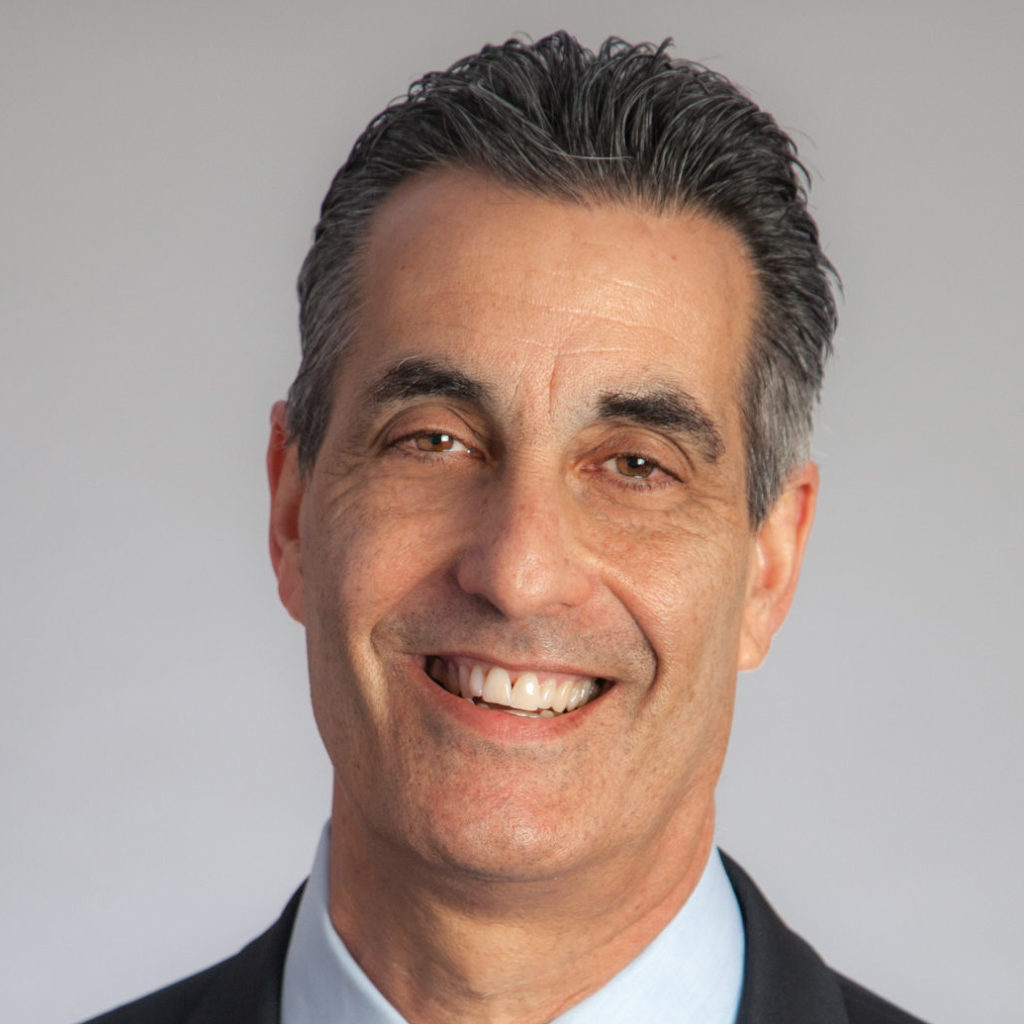 Jim Kaitz
CEO

ASSOCIATION FOR FINANCIAL PROFESSIONALS
Jim Kaitz is President and CEO of AFP, an association that represents over 16,000 treasury and financial professionals globally. The organization established and administers the Certified Treasury Professional® and Certified Corporate Financial Planning & Analysis Professional® credentials, setting standards of excellence in finance. The AFP Annual Conference is the largest networking event for corporate finance professionals. He was formerly EVP and COO of Financial Executives Institute, a professional association of over 14,000 senior financial executives representing 8,000 companies in the United States.
Prior to joining FEI in 1988 as the VP of Government Relations, he was Manager, Trade and Business Affairs at Baxter Healthcare Corporation. He was Director, Government Relations for the Scientific Apparatus Makers Association and joined FEI's Washington Office in 1983. He was legislative assistant to the Honorable James Shannon (D-MA), a member of the House Ways and Means Committee.
He is a 1978 graduate of Georgetown University.