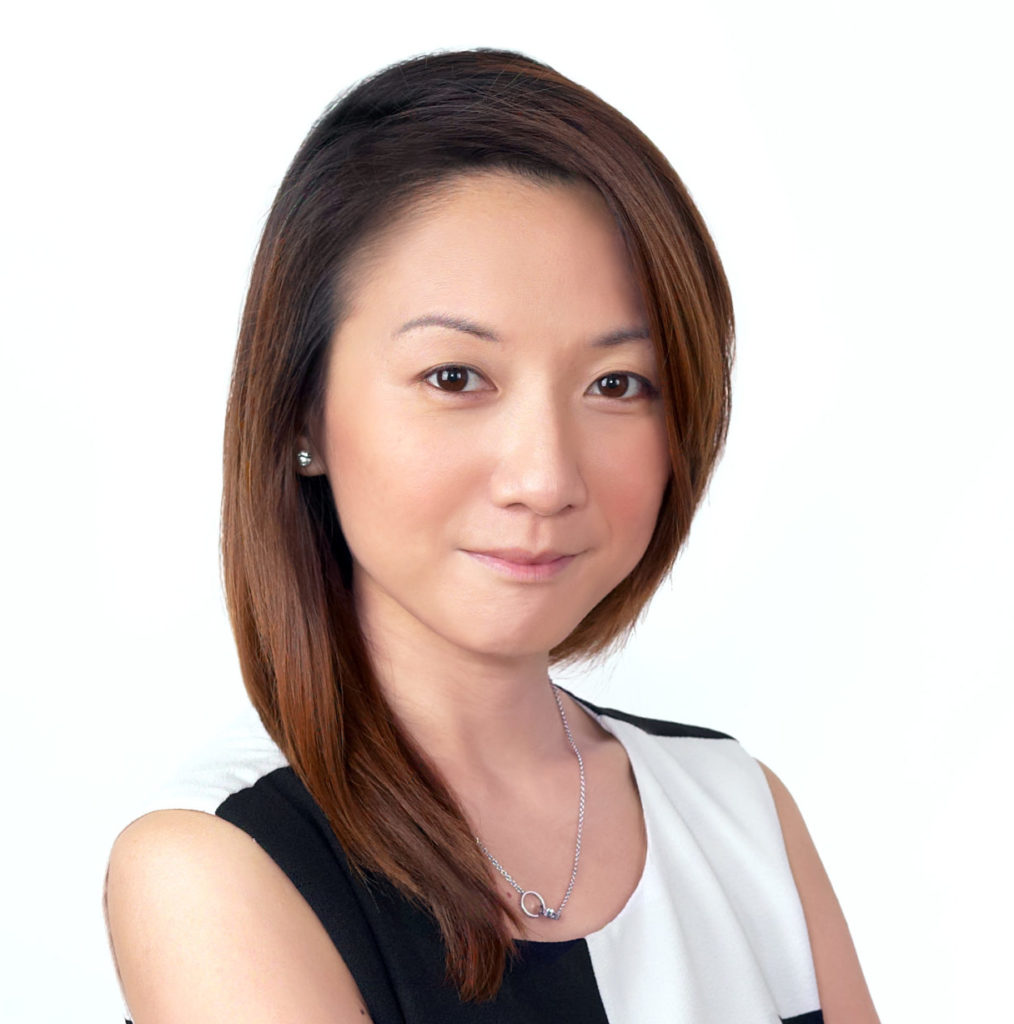 Juliana Chua
Sr. Director | Global Digital Acceleration

ESSILORLUXOTTICA
Juliana Chua is Sr. Director of Global Digital Acceleration at EssilorLuxottica, a leader in visual health with a market capitalization of $83 billion.
With 18 years of industry experience, Juliana has acquired a diverse and international working experience across 3 start-ups, 4 multinational corporations and 2 government bodies in her career. Her accolades include World CIO200 by Global CIO Forum, CIO75 by IDG, Digital Leader of the Year by Women in IT (Asia), Analytics100 by MachineCon, Gold in Fitness Tracking by Edison Awards (US), Product Innovation Award by Frost & Sullivan and more.
Juliana has a background in Innovation & Entrepreneurship from Stanford US, International Business Management from INSEAD, IP Law from NUS, and Computer Science from Loughborough UK. She is also inventor to six patents/applications and designs for innovation in medical technologies, featured in Financial Times, Wall Street, Forbes, and Fortune among others.