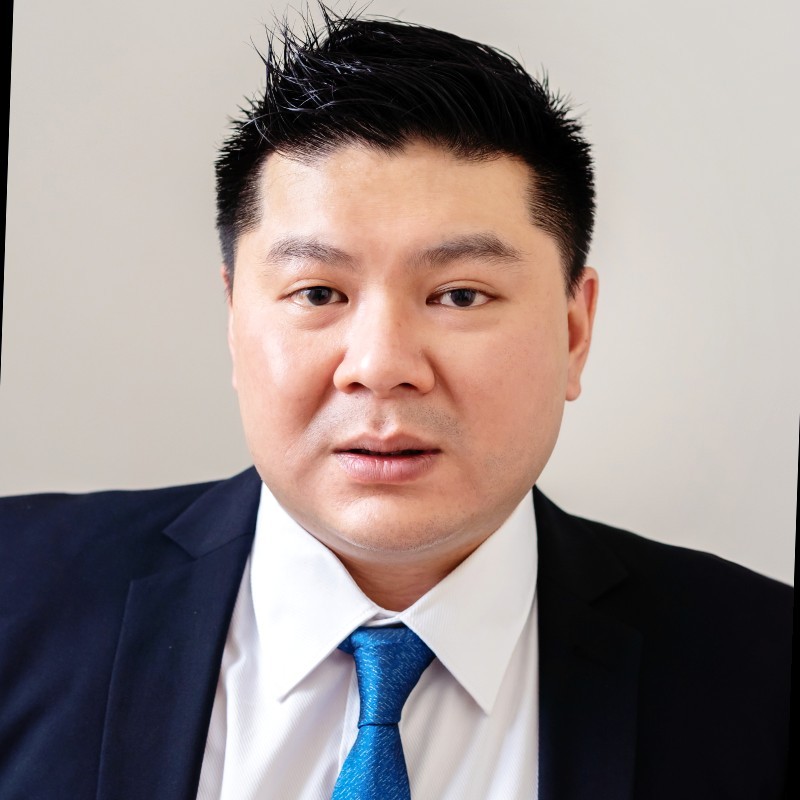 Casey Kwan
VP and Head of Enterprise Cloud

SAP SOUTHEAST ASIA
Casey Kwan is the Vice President and Head of Enterprise Cloud for SAP Southeast Asia, and part of the Senior Executive Team from the President Office. He currently manages 5 solution area businesses across ERP, Process Intelligence, Business Technology Platform, Digital Supply Chain and Customer Experience solutions. He has been with SAP for 9 years and was previously the Head of ERP Cloud Business, and the Senior Director of Platform & Technologies in Southeast Asia.
Casey brings more than 17 years of digital transformation, enterprise architecture and business process improvement experience with deep industry expertise. He has led many strategic initiatives in the areas of co-innovations and cloud transformation. Throughout his solutions advisory and consulting career, Casey has partnered with various senior executives across industries in Consumer Products, Manufacturing, State-owned enterprises, Energy & Resources, Conglomerates, Real Estates and Property developers in Southeast Asia.
Prior to SAP, Casey was a regional leader for IBM applications and integration middleware focusing on business process management and enterprise integration for growth markets. He spent most of his career helping CxOs and partners derive outcome driven innovation roadmaps, develop business cases, realize process improvement projects, and cloud initiatives across organisations. He started his career as a technology consultant and has accumulated valuable experience across many different projects in areas of enterprise architecture, business solutions, and services delivery.
Casey holds a degree in Applied Science from the National University of Singapore, and currently advancing his post graduate studies in the Master of Technology with the National University of Singapore and Institute of System Science, majoring in Digital Leadership.