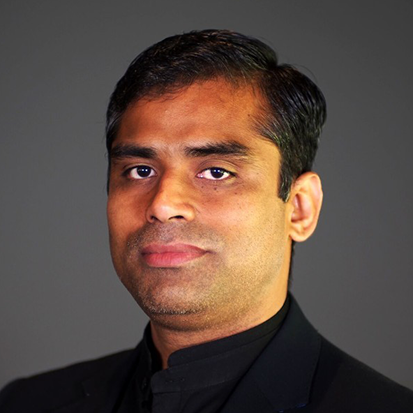 Deepak Sanadhya
Sales Director Asia, JEDOX
Sales Director Asia, JEDOX
Deepak has more than 16 years of customer-facing experience in the software industry with most of it in EPM. He has worked in multiple regions including Asia Pacific, USA and the Middle East and has served in positions with multiple blue-chip organizations and start-ups building growth strategies, partnerships, and development of new customers.
As Sales Director ASIA at Jedox, Deepak constantly works with finance leaders across the region to support their Digital Finance Strategy.
Deepak is also responsible for defining the go-to-market strategy as well as driving growth for the region. Deepak's profound knowledge of the EPM space combined with his experience across multiple products including SAP and Oracle helps customers understand the immense value in selecting a modern EPM solution with industry-leading flexibility.