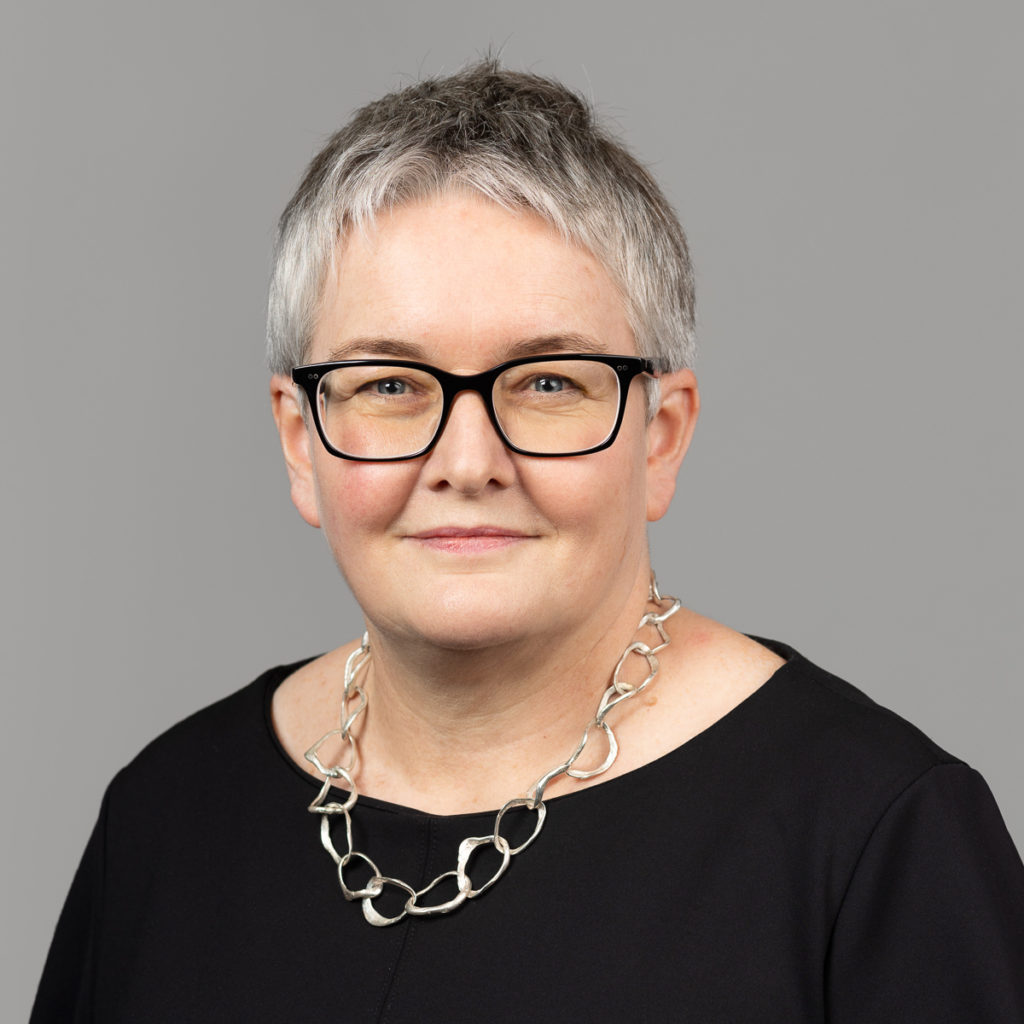 Helen Brand
Helen Brand OBE is chief executive of ACCA, the global body for professional accountants.
Helen has built her career within professional bodies and has considerable experience of the 178 markets ACCA currently operates in.
She is a member of the UK government's Professional and Business Services Council, and the UK DIT's Trade Advisory Group on Professional Advisory Services. 
Helen is a regular media commentator on the role ethics and the delivery of public value play in society.