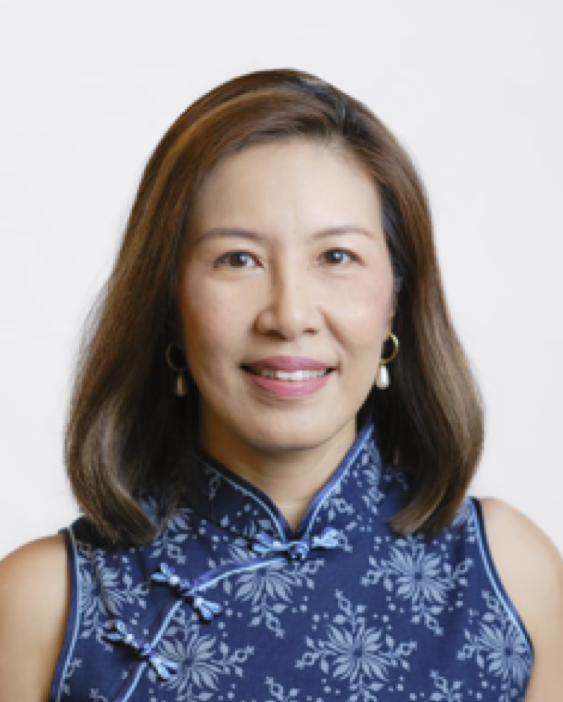 Ng Lai Yee
Managing Partner & Country Leader, IBM CONSULTING, SINGAPORE
Managing Partner & Country Leader, Singapore

IBM CONSULTING
Lai Yee is Managing Partner & Country Leader, IBM Consulting, Singapore.
She brings more than 20 years of business and technology consulting with deep industry expertise in helping her clients with their digital transformation journeys. She has extensive experience in large scale delivery program management, business transformation and change management. Throughout her consulting career, Lai Yee has worked with clients across industries from FMCG, Logistics, Financial Services to Telco and most extensively with government and public sector agencies in Singapore and overseas.
Prior to joining IBM, Lai Yee was a Partner with Deloitte Consulting. She started as the Asia Pacific Lead Client Service Partner for Nike, before taking on the role as the Civil Government sector lead across all Deloitte businesses to help grow the Government and Public Service practice in Southeast Asia.
She spent a large part of her consulting career in Accenture, where she worked across different industries, helping clients with business transformation projects and managing large change initiatives across their organisation. She has taken on various strategic responsibilities with her final role as Managing Director for Health & Public Services, leading the Human Services portfolio for several years.
Lai Yee is married and has two lovely children. Outside work, she enjoys sports, the outdoors, travel and food.