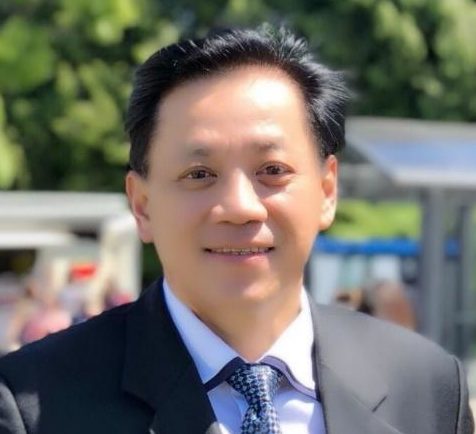 Tjendra Halima
Former Regional CFO

SCHNEIDER ELECTRIC
Tjendra HALIMA is a seasoned biz-tech finance professional with more than thirty years of strategic and operational working experience in multinational companies.
He spent twenty-three years of his career in Schneider Electric, a global company that engages in the digital transformation of energy management and automation. He had been posted as CFO and several finance leadership roles in Indonesia, Singapore, Hong Kong, South Korea, Vietnam, Thailand and Japan.
He is an Executive MBA graduated with BSc in Computer Science and BA in Accounting from the University of North Carolina in Charlotte, USA. He holds "Digital Transformation and Change Management" certificate of completion with merit from Digital BCG Academy, Boston Consulting Group.
He is now providing consultancy and advisory services to business leaders and CFOs on Digital Transformation and Finance Transformation. He is also active in giving back to the finance community as mentor, writer, speaker and panelist in the CFO forums to share his knowledge, experience, thoughts and insights.