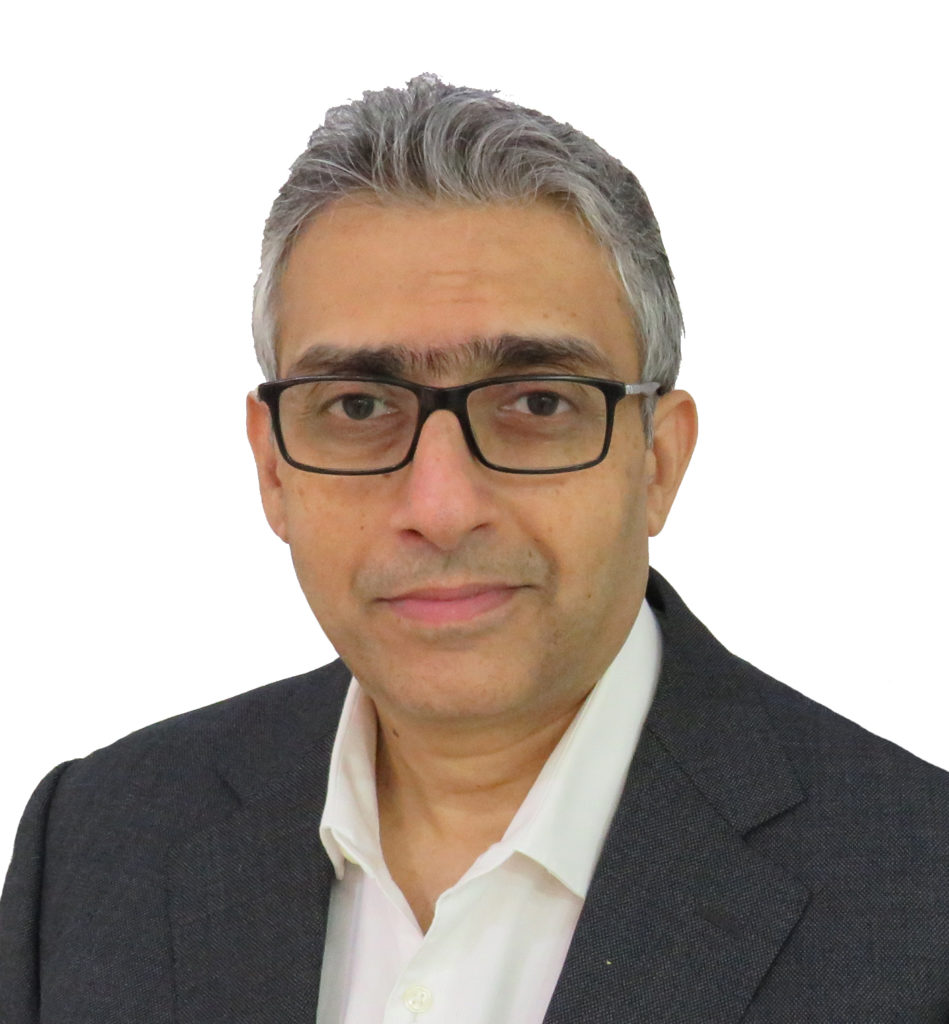 Sachin Shah
Regional VP and Head of APAC Digital Services, RGP
Regional VP and Head of APAC Digital Services, RGP
Sachin Shah is the Regional Vice-President and head of RGP's APAC Digital Services practice.
Over the course of last 1 ½ years Sachin has been instrumental in building a practice that will align client's business objectives and to determine the most effective ways to engage for successful transformation across the entire enterprise:
Define the Digital Strategy and Roadmap
Establish a seamless Customer Experience (CX)
Deploy tools, processes, and strategies to support more modern employee workplace experiences (WX)
Prior to joining RGP in 2020; Sachin was South East Asia Consulting Head &  Partner at Deloitte Consulting SEA and led their Life Sciences – Pharma/ Medical Technology practice. Sachin has also been in leadership roles at PwC and BearingPoint Asia-Pacific and has experience in Life Sciences, FMCG, Manufacturing and Industrial Products Sector.
He has Pan-Asian experience of managing Digital transformation engagements in APAC; In addition, he has extensive strategy, procurement/ supply chain, operations improvement, finance and business transformation, commercial/ pricing/ market access project in APAC.
Sachin has been living in APAC for last 25+ years and is based out of RGP's Singapore office.