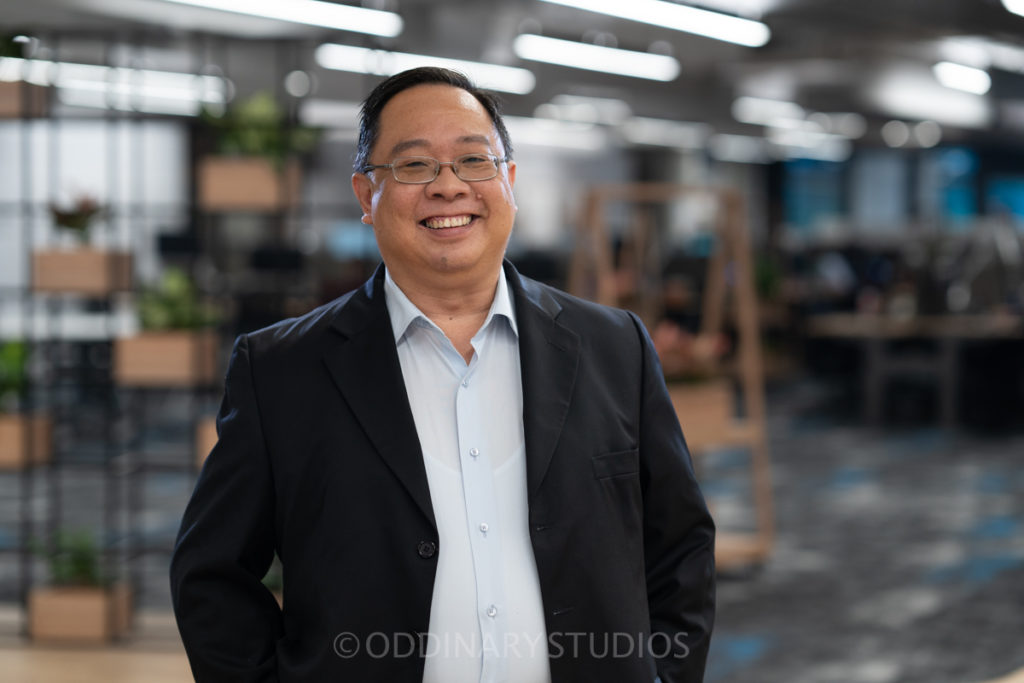 Lee Siew Kit
Vice President (Technology & IT)

SINGAPORE CRUISE CENTER
Mr. Lee is Head of Technology & IT at Singapore Cruise Center Pte Ltd.    He leads a team of IT Managers and Specialists to architect, design, deploy and support technology and IT solutions for the enterprise.     He leads the Digital Transformation journey for the organization.   
With 30 plus years of aviation and a few years of maritime passenger industry experiences spanning airline, ground handling, MRO, airport, and related ferry and cruise terminal, Mr. Lee has vast experiences conceptualizing and implementing technology and IT solutions to support aviation (ground and air), food and logistics businesses, and smart cities.    He has also led several overseas projects.
Prior to joining SCCPL, Mr. Lee has held senior management job roles in Singapore Airlines, SATS, NCS, and Changi Airport Group (as GM, T5 Planning).
Mr. Lee is very hands on and passionate on how to apply technologies to solve real problems.