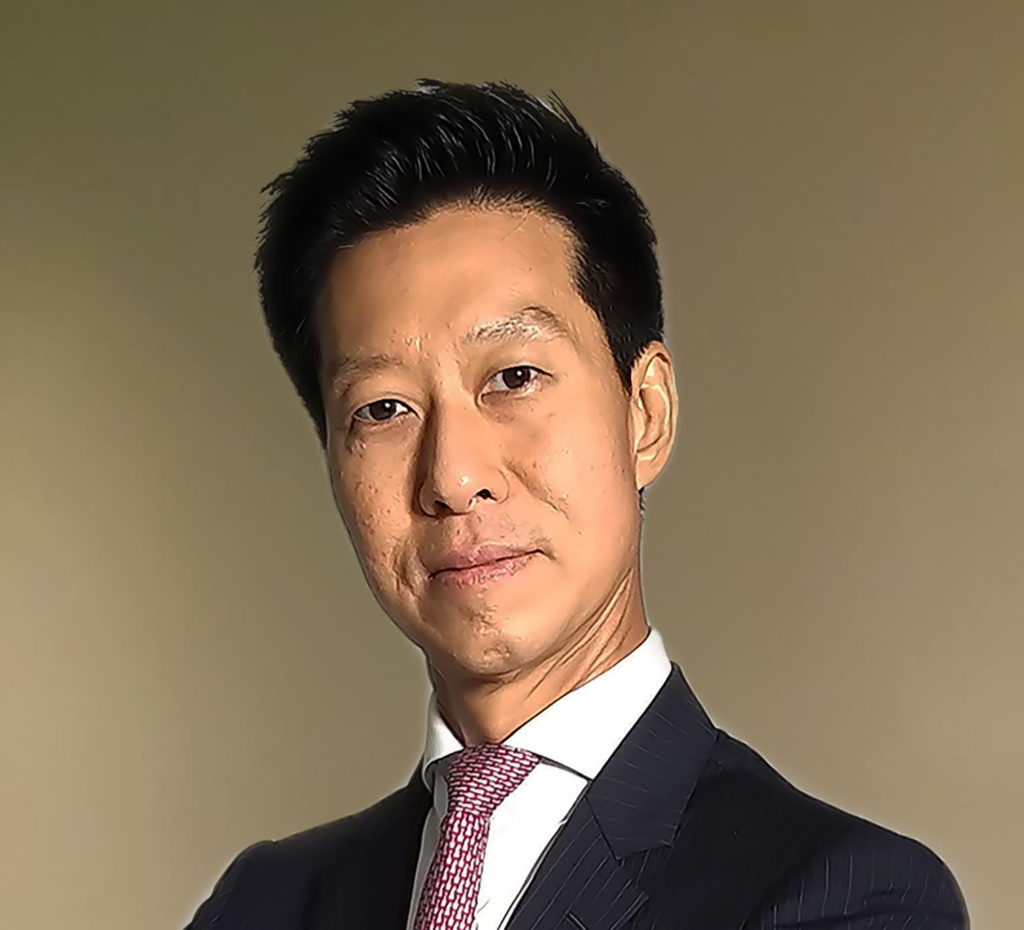 Adrian Teng
Group CFO & Group COO

CLIFFORD CAPITAL HOLDINGS
Adrian joined Clifford Capital Holdings in 2019 and oversees the Finance, Treasury, Strategy, Technology, Operations, and COO Office. He has over 25 years of diverse international, financial, and operational experience across developed and emerging markets.
Adrian was with the Jardine Matheson Group prior to joining the firm where he was the Group Finance Director of Jardine Cycle & Carriage Limited in Singapore and Group Treasurer of Jardine Matheson Limited in Hong Kong. Prior to Jardines, Adrian spent a number of years with various global organisations in restructuring, corporate, and investment banking around the world.
Adrian holds a Master of Science in Public Policy and Management from the School of Oriental and African Studies, University of London, Master of Business Administration from the University of Illinois at Urbana-Champaign, Bachelor of Science from Creighton University, and the Executive Diploma in Directorship from the Singapore Institute of Directors. He has also completed the Stanford Executive Program from Stanford University, and the Asian Financial Leaders Program from the Singapore Management University.