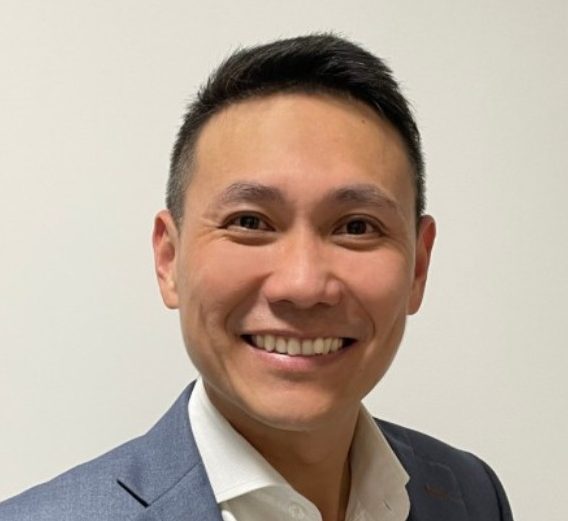 Andrew Soon
Andrew Soon is a seasoned sales leader with extensive experience in the software industry covering the APAC region. He has a deep understanding of the region and has worked with organisations from various industries and sectors.
He is passionate about driving growth and creating value for customers and the organisations he works with, helping them navigate their digital transformation journey.
In his current role as Vice President of Sales at Jedox, he engages with Finance Leaders to deliver practical advice and actionable strategies to enable their teams to plan, budget and forecast with agility, decisiveness, and confidence.