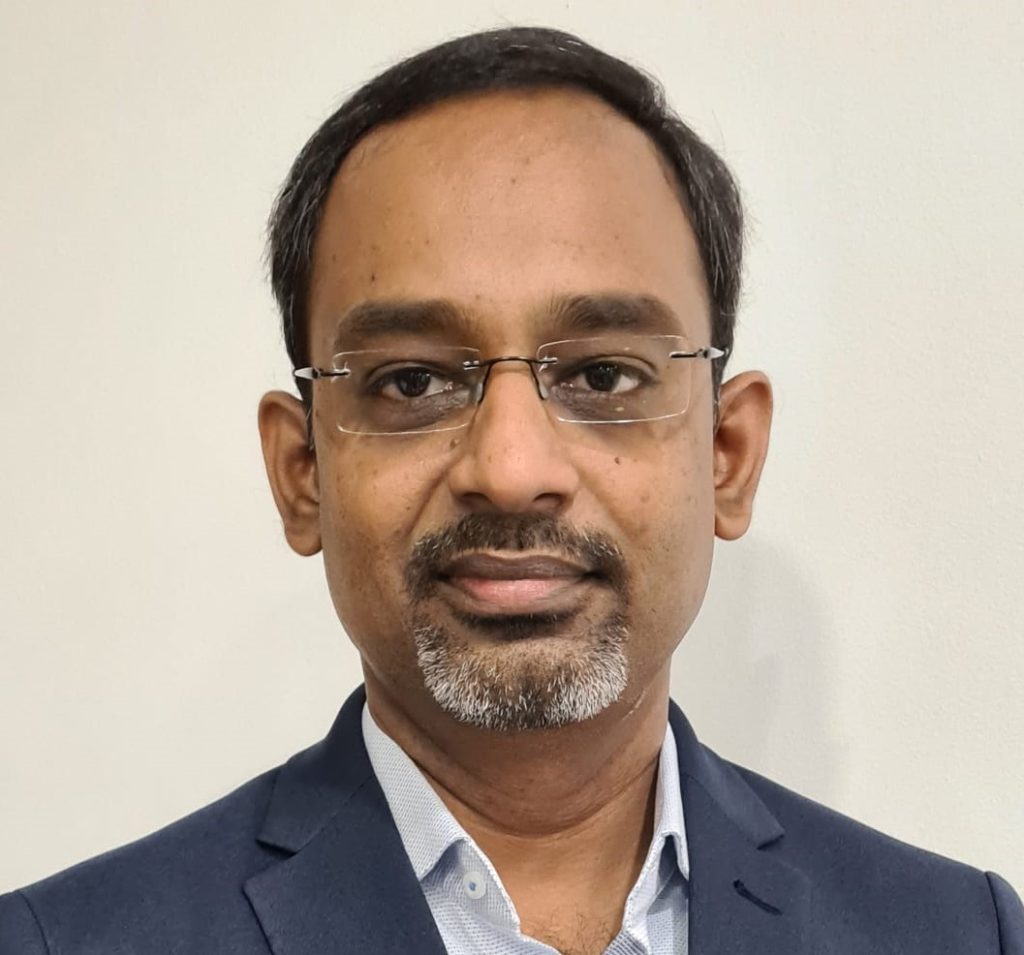 Balamurugan Jegatheesan
Executive Director, Head Architect, Digital Channels and Data Analytics

STANDARD CHARTERED BANK
Bala is an experienced Executive Technology leader with a strategic mindset and a strong focus on business acumen. He possesses a deep understanding of current technological trends and excel in effectively communicating with stakeholders, including C-level executives. His passion lies in leveraging technology solutions to solve complex business problems.
With over 24+ years of extensive IT experience, he currently serves as the Head Architect, Digital Channels and Data Analytics (DCDA) at Standard Chartered Bank. In this role, he spearheads digital transformation, digital channels, and data analytics initiatives, driving the organization towards innovation and growth.
Throughout his career, he has held key positions such as Chief Architect and CTO, and has gained valuable expertise working in diverse environments including product-based, service-based, and client-based organizations.
He is committed to delivering exceptional results and creating impactful solutions that drive business success. His ability to think strategically, understand business needs, and effectively leverage technology sets him apart as a leader in the industry.
Outside of work, he writes technology blogs and speaks at industry forums. Also he enjoys keeping himself fit, reading books and watching movies which means his energy levels are always high.