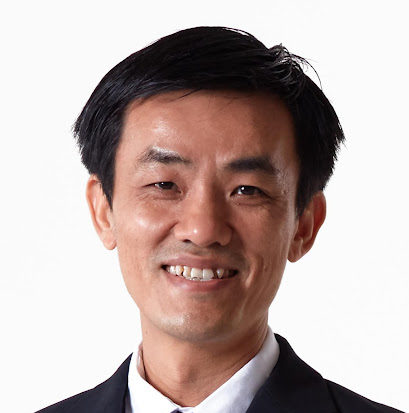 Bruce Leong
Director, Technology & Strategy

MOUNT ALVERNIA HOSPITAL
Bruce brings along with him more than 20 years of Information Technology experience in various industries and domains.   

He is current Director of Technology and Strategy at Mr. Alvernia Hospital, overseeing Technology Adoption and Strategy, IT landscape development as well as IT operations.  He is also the Chief Information Security Officer, responsible for organization Cyber Security Hygiene. 
Prior to joining Mt. Alvernia, Bruce has been with Synapxe Pte Ltd supporting IT Infrastructure for Singapore's northern cluster of restructured hospitals.
In his earlier career, Bruce has also been with NCS Pte Ltd supporting many large-scale IT Infrastructure projects implementations in Hong Kong and Singapore.
He holds a Bachelor of Engineer Degree from National University of Singapore.

Bruce is currently a Board member for HCA Hospice Care, IT Advisory Panel Chairman for MINDS, and IT Committee member for Home Nursing Foundation.