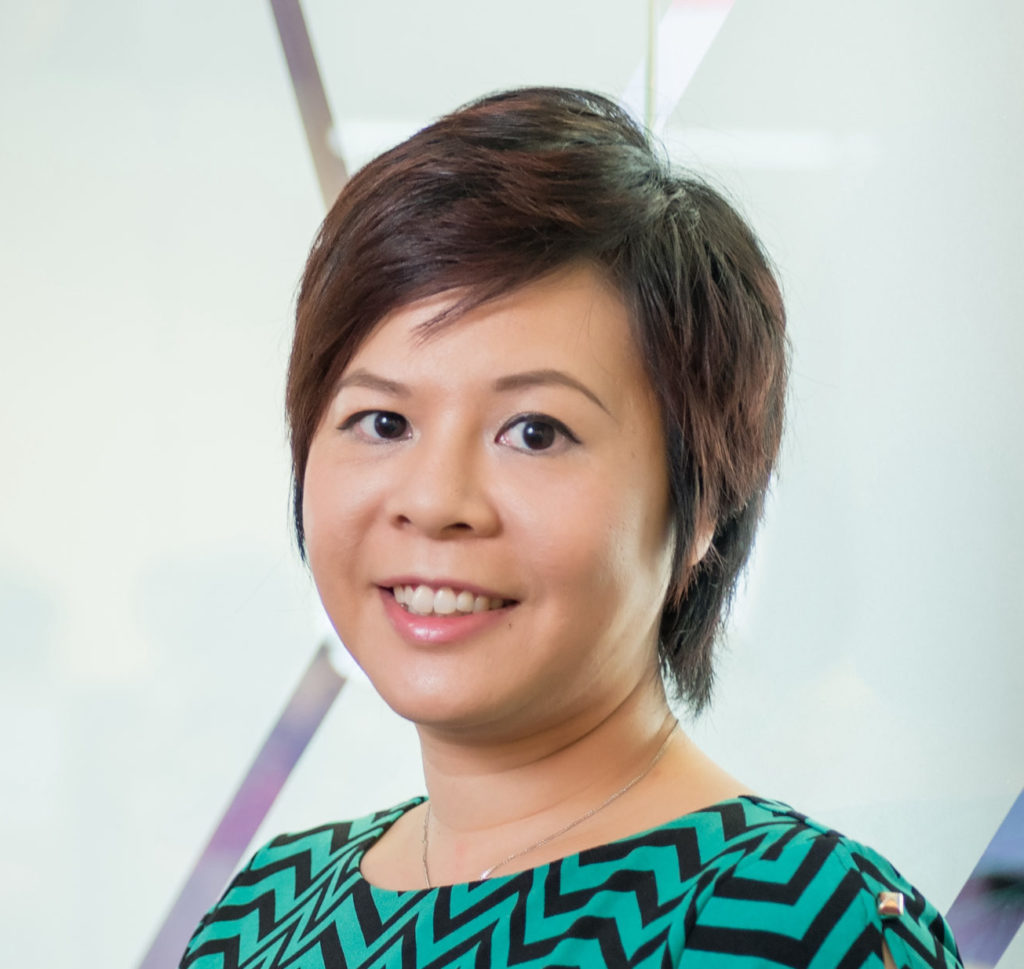 Carol Fong
Carol Fong joined Anaplan as the Regional Vice President of Sales in 2021 with focuses on assisting customers in various roles, including Finance, Sales, Marketing, HR, IT, Supply Chain, and Procurement foster collaborative advanced planning and make data-driven decisions through a single platform under an ever-changing macro environment.
Before joining Anaplan, Carol spent 12 years at Salesforce, where she managed the Singapore Commercial, Key Accounts, and SMB business segments. Through a unified CRM platform, customers were able to win more businesses, expand their market reach through online to offline platforms, and enhance customer services through digital.
Carol has extensive experiences in digital transformations and had worked with many with CXOs in resolving their unique challenges from diverse industries through technology platforms.  This allows the customers to overcome their challenges, identify opportunities, and drive growth in the competitive landscape.