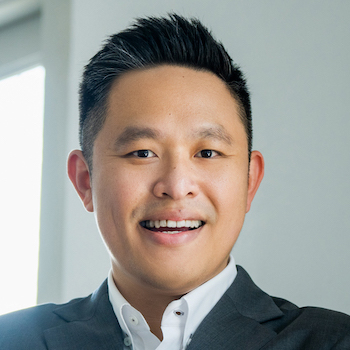 Darren Sim
Regional IT Director (APAC Digital & Connected Commerce)

JOHNSON & JOHNSON
Darren is an experienced regional product technology leader with hands-on experience traversing product engineering and product ownership functions. His experience spans product centric organisations and complex matrix-based multinationals.
Having led several DevOps transformation initiatives, Darren helped product teams reduce lead time for change from months to minutes. This opened the door for teams to make changes on-demand, experiment in-production, and pivot quickly to respond to market demands.
An eight-time Microsoft MVP awardee, Darren has spoken at over 20 conferences in Asia Pacific and the US. He is also a co-author of several articles in prominent software engineering and scientific journals.
Darren is passionate about DEI, sustainability and creating a more equitable environment where everyone has the opportunity to do their best work.