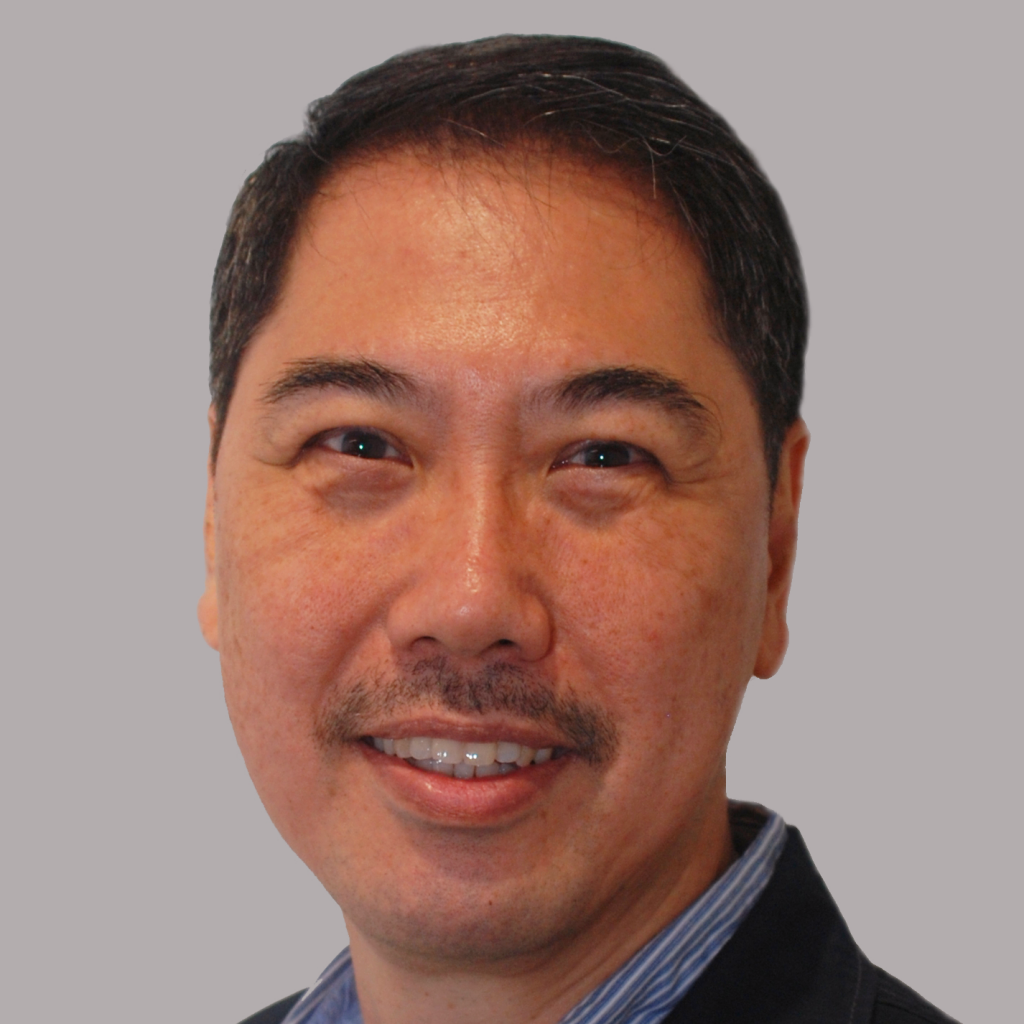 David Tay
Chief Information Officer, BEYONICS
David Tay is responsible for the adoption, digitalization and transformation of manufacturing facilities in 4 countries to Industry 4.0 platform.
He led in the consolidation of 4 production facilities into a single mega-campus and the migration of on-premise ERP to a cloud-based ERP and establish a data platform for Industry 4.0 adoption and OT/IT integration.
Prior to this, David was VP for Software and Regional Director for Managed Services in Diebold Nixdorf.
He was the VP – Infrastructure for setting up a Data Centre that provided IDC, BC and DR services. He worked at IBM Singapore in various technology services groups.