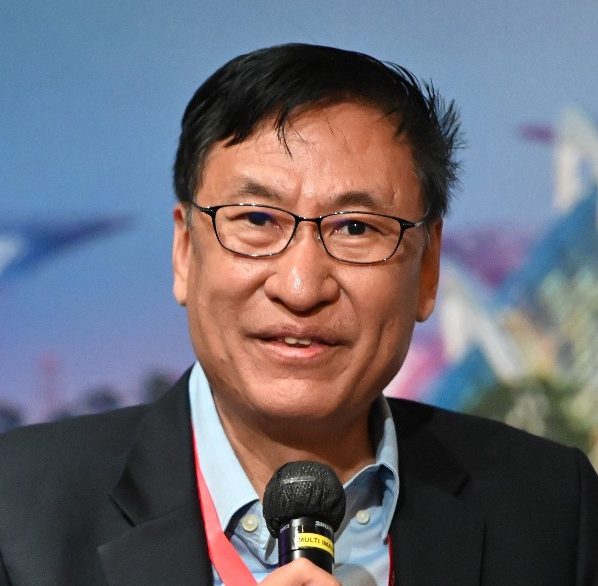 Gabriel Low
Managing Director (Asia)/CFO (APAC)

THEBEN ASIA
Gabriel is currently the MD Asia / CFO for Theben Asia, a well-known German building automation company specialising in building sensors, smart metering, components and software, creating a world of smart green buildings. In addition to his CFO role, Gabriel and his team are commercially responsible for the business in Asia, with the goal of developing and building Theben's presence and Asian market share.
Gabriel has a long background working for German MNCs around mechanical engineering, and industrial automation in the industry 4.0 space. Prior to this, Gabriel held regional commercial and CFO roles in Weidmuller and GEA Westfalia Separator, covering the region from India to New Zealand.
Gabriel is a regular speaker at conferences and events in the region, featured on press, radio and TV. He speaks passionately about business and economic issues affecting the region, a digitalised economy, the future of work, going green, innovation and SMEs. He is a member of ACCA Global Forum for SMEs which tackles SME topics globally.