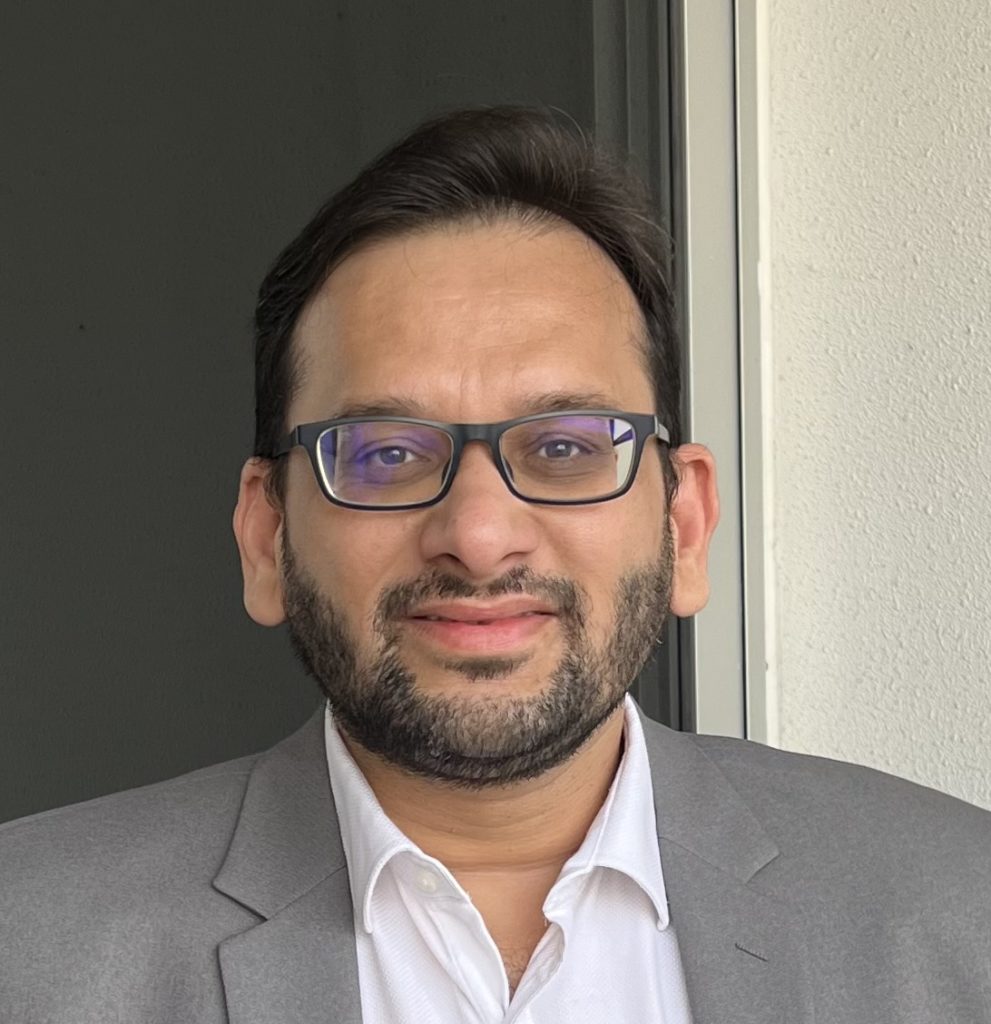 Kamlesh Birla
Mr. Kamlesh Birla is an accomplished finance professional with over 20 years of experience in the field. Currently serving as the Regional CFO at Ofi APAC, he brings a wealth of expertise and diverse qualifications to his role.
Mr. Birla holds several professional certifications, including being an Indian Chartered Accountant (CA), Cost and Management Accountant (CMA), Company Secretary (CS), and an Associate of the Institute of Chartered Accountants in Australia (ASA).
Throughout his career, Mr. Birla has established himself as a seasoned finance leader in the Agri commodities and Agri-Tech sector. He has held significant positions with renowned companies such as LDC, Olam and Noble, where he gained extensive experience and insights into the intricacies of the industry.
With a strong focus on mergers and acquisitions (M&A), Mr. Birla has successfully managed and closed deals worth over $350 million. His expertise in this area has been invaluable in driving growth and expanding business opportunities for the organizations he has been associated with.
In addition to his financial acumen, Mr. Birla is actively involved in digital transformation initiatives. As a member of the digital council at his current company, he contributes to shaping strategic decisions in the digitalization space, keeping the organization at the forefront of technological advancements.
Mr. Birla's contributions have been widely recognized, and he has received numerous accolades for his outstanding achievements in the finance field. He is a sought-after speaker and has been invited as a guest lecturer at various universities, where he shares his knowledge and industry insights with aspiring professionals.
Furthermore, Mr. Birla actively participates in finance forums as a moderator and presenter, covering a wide range of topics related to finance and business. His expertise and engaging presentation style make him a respected figure in the finance community.
Beyond his professional commitments, Mr. Birla is known for his dedication to environmental, social, and governance (ESG) initiatives. He actively promotes sustainable practices and champions responsible business approaches to create a positive impact on society and the environment.
In summary, Mr. Kamlesh Birla is a highly accomplished finance professional with a proven track record in Agri commodities, Agri-tech, M&A, digital transformation, and ESG. His expertise, leadership, and contributions to the finance industry make him a valued figure in the corporate world.