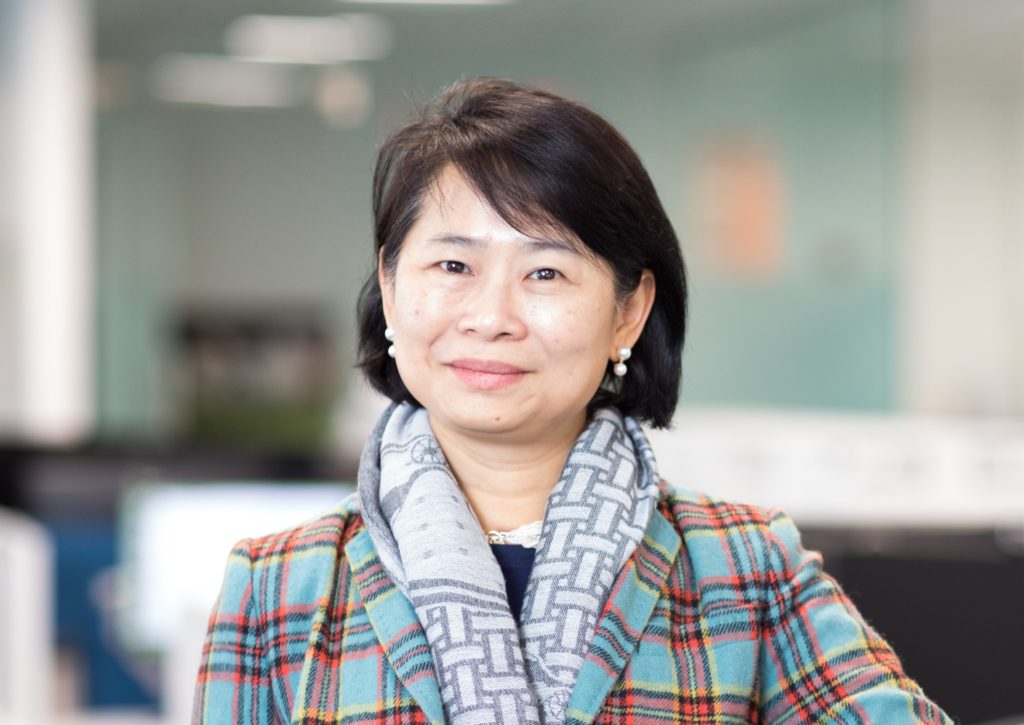 Pauline Sng
Pauline Sng is the Senior Director, Technology and Global Services Business Partner at Global Becton Dickinson. In this role, she spearheads the information technology initiatives to drive growth in the Greater Asia region and ensure customer satisfaction. Pauline is responsible for strategic planning, innovation, and transforming the IT organization while maintaining operational stability at BD. Previously, she held the position of Director of Global IT Operation at Hewlett Packard and played a crucial role in reviving quality talent and promoting innovation within the company.
Pauline rejoined Hewlett-Packard in 2007 as the Director of Total Customer Experience & Quality for Asia-Pacific & Japan. She focused on enhancing customer satisfaction and loyalty with HP's Technology Solution Group, Enterprise, and SMB customers. She has also worked as a Global Director at Diageo, a FMCG consumer drink company, leading Sales & Marketing Business and IT programs. Prior to that, she served as the CIO of General Electric, Plastic in Asia Pacific and held IT leadership roles at Compaq Asia Pte Ltd.
Pauline holds an LLB (Hons) degree from the University of London Law School and has pursued further education at London Business School, Imperial College London, and Theological College of Asia. She has received the Public Service Medal (Covid-19) and actively supports various charitable organizations such as New Hope Community Services, The New Charis Mission Yellow Ribbon program, and orphanages in Myanmar, Indonesia, and Thailand. She has served on the boards of Singapore Hospice Association, Trinity Christian Centre, Care Community Society of Singapore, and has contributed to fundraising efforts for the Straits Times School Pocket Money Fund and D'Artistes Special Kids.