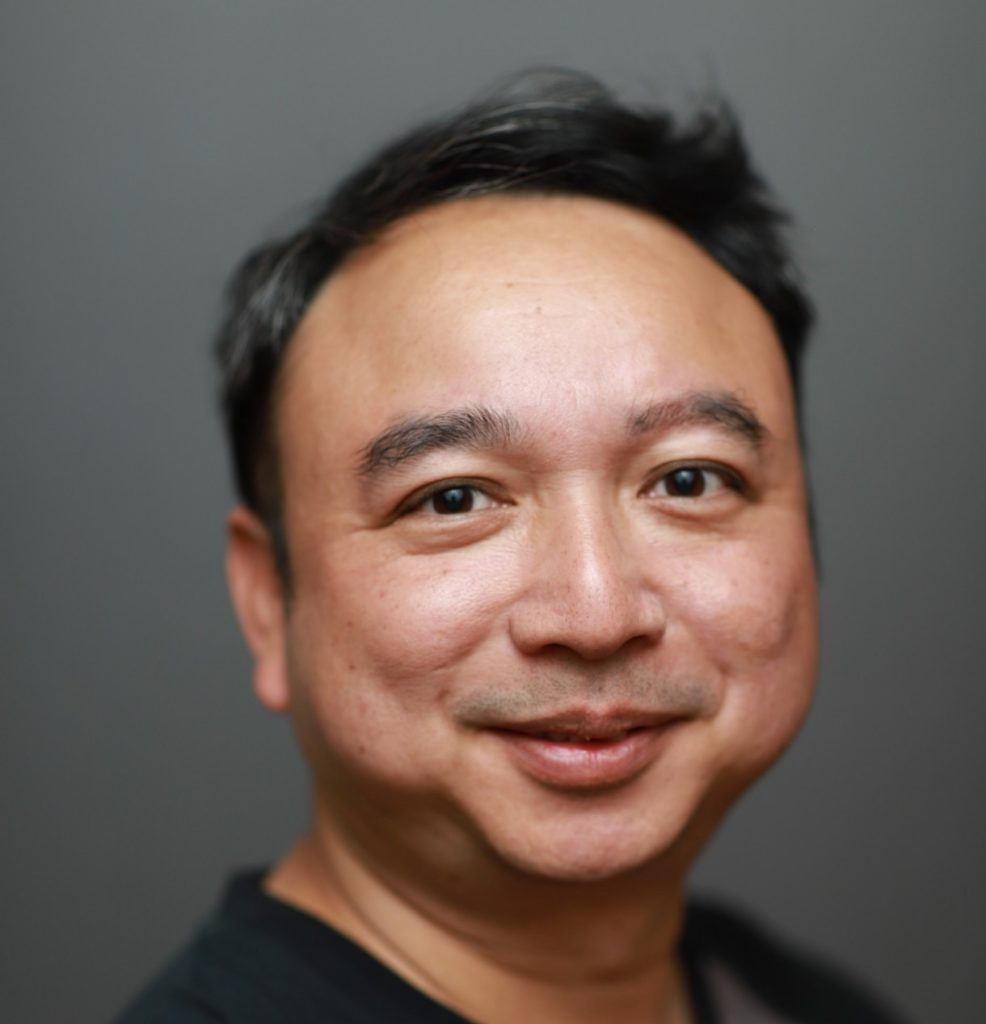 Daniel Ong
Director, Solutions Architecture, Asia Pacific

DIGITAL REALTY
Daniel Ong is Director of Solutions Architecture for Asia Pacific at Digital Realty. In this role, he guides customers on how to strategically architect their digital infrastructure with Digital Realty's PlatformDIGITAL, a global meeting place for data collaboration, to turn their data into intelligence for tangible business value. 
Daniel has had over 22 years of experience with the data center and technology industry verticals, working in the capacity of a technologist and sales specialist advocating for emerging technologies to solve technology and business challenges. 
Prior to Digital Realty, he was Principal Solution Architect at Equinix where he was directly responsible for helping global customers on their IT transformation journey as they sought new paths in their data centre and cloud deployments in Asia Pacific. He also previously held several roles across Sales, Solution Architecture and Systems Engineering in Megaport, NetApp, EMC and more.