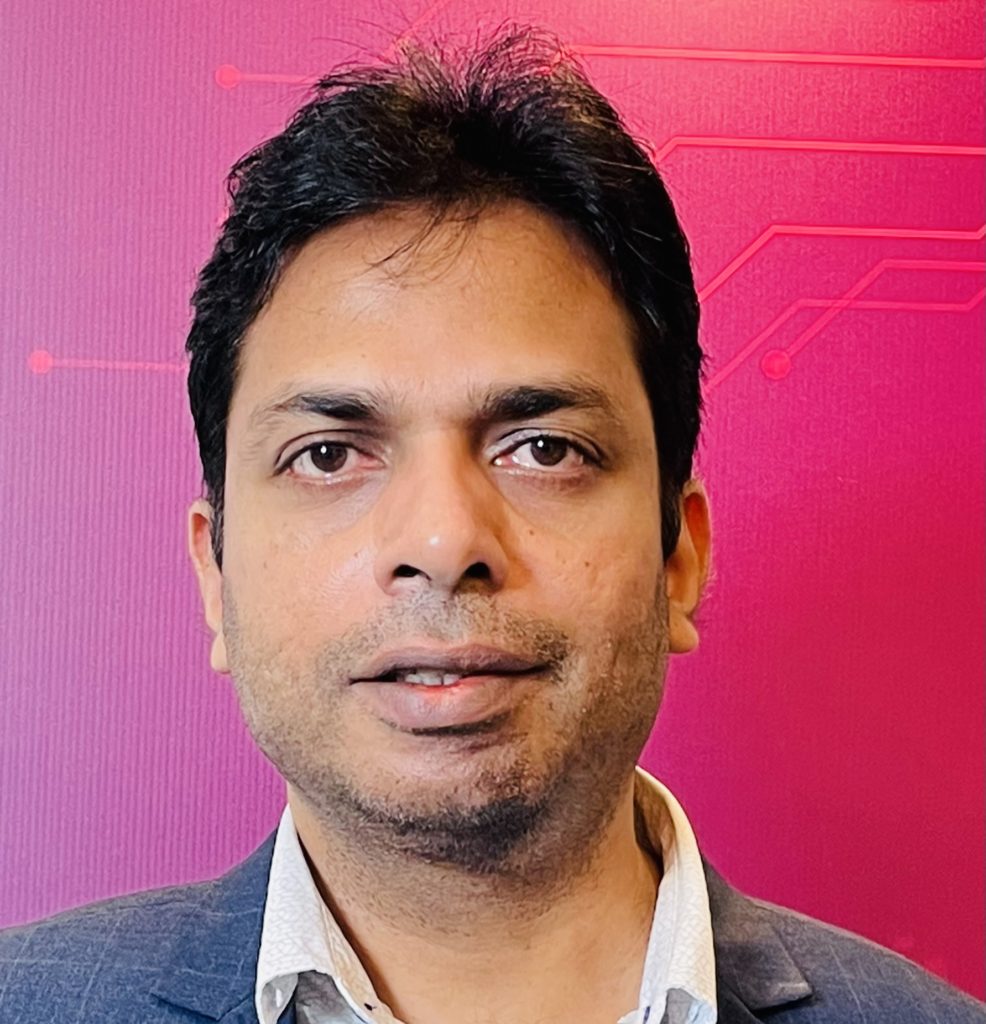 Shamal De Silva
Senior Director, IT/IS

REC SOLAR
Shamal De Silva is the Head of IT/IS at REC Solar Group, a leading manufacturer of high-end solar panels.
Shamal has 24 years of experience in IT, with expertise in all aspects of the field, including infrastructure, security, networking, and applications.
He has a proven track record of success in leading and managing IT teams, projects, and programs.