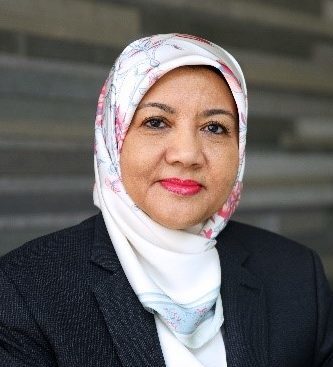 Zulaifah Abdul Ghani
CFO APAC, ISS GLOBAL FORWARDING
With more than 30 years of various industry experience within multinational (MNC) and government-linked companies (GLC) including Citibank, Malaysia Airlines, DDB Needham Worldwide, Singapore Post and Medini Iskandar Malaysia, Zulaifah is an agile and transformational Finance Leader and an advocate of change. Currently the Chief Financial Officer APAC with ISS Global Forwarding, an Integrated Service Solutions for Freight Forwarding, leading and driving growth.
Zulaifah specialises in business turnaround and Finance transformation, Mergers & Acquisition, strategic procurement, implementation and managing large-scale shared services operations.
An Accountancy graduate from the National University of Singapore, Zulaifah is a Fellow Chartered Accountant (CA) of the Institute of Chartered Accountants (ISCA), a certified coach, trainer and speaker of the John Maxwell Company.